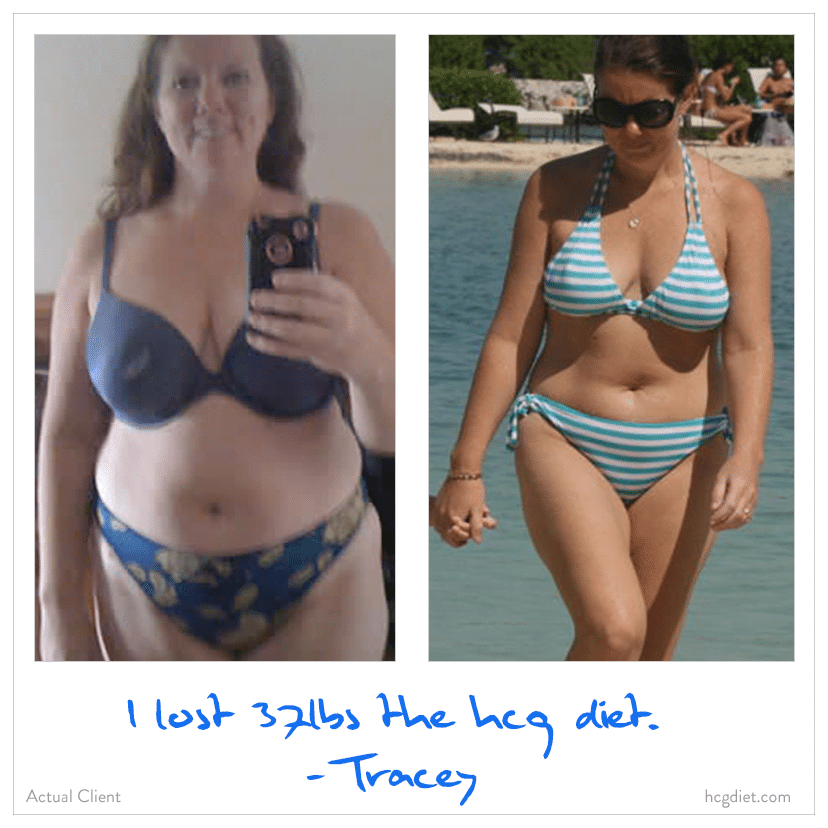 "With the hcg diet I was able to loose weight fast now that I see results I make time to exercise."
-Tracey Lost 37lbs
START TODAY

Hormone Free Diet Drops
Formulated to support your body
Get HCG-like results without taking the HCG hormone! Our HCG Hormone Free Diet Drops are specially formulated to help you lose weight fast. Perfect for those who want to quickly lose up to 10 lbs.
These Hormone Free diet drops have been years in the making and are formulated to help support your body in nearly every way while on the diet. After a lengthy trial and error process we are excited to finally feature our NEW weight loss drops, which have already produced in some customers better results than the original HCG Diet drops!
Triumph Hormone Free Diet Drops provide support for weight loss by inhibiting appetite/cravings, improving metabolism, and assisting with symptoms associated with a restricted diet such as headache, weakness, and irritability.
Formulated with Amino Acids
Triunaturals built the Hormone Free Diet formula from the ground up making sure that the best ingredients were used to help support the body and provide essential amino acids. These ingredients support weight loss and appetite control while providing support to overcome those pitfalls while on the diet.
SUPPLEMENT FACTS
Active Ingredients: Agnus castus (Chaste Tree Berry) 12X, 30X, Ammonium carbonicum 12X, 30X, Angelica sinensis (Dong Quai) 12X, 30X, Calcarea carbonica 12X, 30X, Cimicifuga racemosa (Black cohosh) 12X, 30X, Dioscorea villosa (Wild Yam) 12X, 30X, Phosphorus 12X, 30X
Inactive Ingredients: Glycine, Grain Alcohol (20% by volume), L-Arginine, L-Carnitine, L-Ornithine, Lysine, Phenylalanine, Peppermint Essential Oil, Raspberry Natural Flavor, Stevia Leaf Extract, Tyrosine, USP Purified Water
DIRECTIONS
Place 8-10 drops under tongue 3 times per day. Allow 5 minutes to absorb. Do not eat or drink for 10 to 15 minutes before or after taking drops.

Ingredient Benifits

Agnus-Cacstus:
Contains the active compounds known as agnusides that work to reduce estrogen levels and boost luteinizing hormone (LH) levels. In males, this can lead to a dramatic increase in testosterone.
Ammonium Carbonicum:
This salt helps with appetite control. It also helps facilitate more oxygen to the lungs and increased energy.
Angelica Sinensis:
Contains vitamins E and B12. Vitamin E is a powerful antioxidant and vitamin B12 aids in the digestion of fats, proteins, and carbohydrates. The actions of vitamins E and B12 are thought to underlie its antioxidant and diuretic and weight loss properties.
Many obese or overweight persons have high blood pressure – hypertension. Dong Quai plays a role in lowering blood pressure and has been known to reduce the occurrence of symptomatic headaches.
Calcarea Carbonica:
Well known for its treatment in chronic fatigue. In fact, it is a remedy that works best in people who are chronically tired and lacking in energy. Also thought to help balance the thyroid, increase joint health, and improve muscle mass.
Cimicifuga Racemosa:
May support healthy mood, hormone health, digestive health, prostate health and normal circulation.
Dioscorea Villosa:
Thought to promote production of progesterone in the body which encourages healthy reproductive function and menstruation in women. Supports liver health, fights stress and maintains cholesterol and blood pressure levels.
Phosphorus:
This mineral is important for healthy formation of the bones and teeth and will also be important for repair of the cells and tissues within the body. This mineral also works in conjunction with B vitamins (found in Dong Quai listed above) to maintain proper muscular contractions and keep the kidneys healthy.
Glycine:
An amino acid precursor noted as having antioxidant properties. Combined with L-carnitine Glycine increases blood nitric oxide production.
L-Arginine:
Aids in weight loss by promoting lean muscle and reducing body fat. It assists in the release of growth hormones, which are essential for muscle growth and tissue repair. It also increases the diameter of blood vessels which supports healthy blood pressure.
L-Carnitine:
This is a wonderful natural weight manager. It's prime goal is to burn fat, increase energy, and reduce hunger.
L-Ornithine:
Basic amino acid which may promote healthy liver and immune system function. L-Ornithine is helpful with fat metabolism as it initiates the release of growth hormone in the body.
L-Lysine:
A necessary building block for all protein in the body. L-Lysine plays a major role in calcium absorption; building muscle protein; and the body's production of hormones, enzymes, and antibodies.
Phenylalanine:
Improves mood, helps with withdrawal symptoms
Peppermint Essential Oil:
Prevents Nausea and indigestion
Tyrosine:
Improves mood, ability to focus, acts as an appetite suppressant
Frequently Asked Questions

We know you might have questions. As a matter of fact we are counting on it. Below are some answers to some questions we get asked often. If you have additional questions we encourage you to call us at: 1-877-485-1030 .
Q: Is there a catch? There's no way I can really lose that much weight that quick.
A: No, there's no catch! The HCG Hormone Free Diet Drops works. Most who stick to the program see dramatic weight loss while on the HCG Hormone Free Diet , and you can experience it too.
Q: Are there any side effects I should worry about? Is the HCG Hormone Free Diet safe?
A: Most people who go on the HCG Hormone Free Diet lose weight without any complications. With any diet, though, some people may not respond to it as desired. If you want to learn more about the safety of the HCG Hormone Free Diet, please visit our "Diet Safety" tab on our home page.
Q: Will I gain the weight back once I'm off the HCG Hormone Free Diet?
A: That's up to you, but most people lose weight and stay fit even after they've stopped the HCG diet. If you return to unhealthy eating habits after you finish the HCG Hormone Free Diet, it's likely you'll gain weight back. However, one of the benefits of the HCG Hormone Free Diet is that you won't want to go back to junk food and drive-throughs once you finish. Your body will naturally crave healthy food instead! But as always it is always up to you.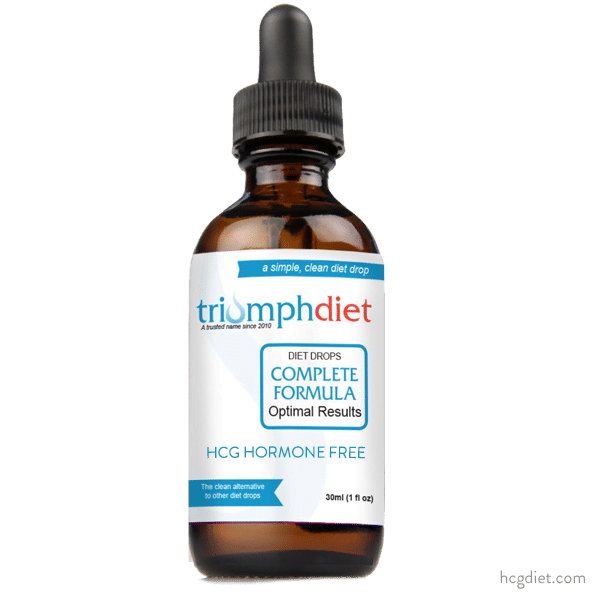 HCG Hormone Free Diet 26 Day Bottle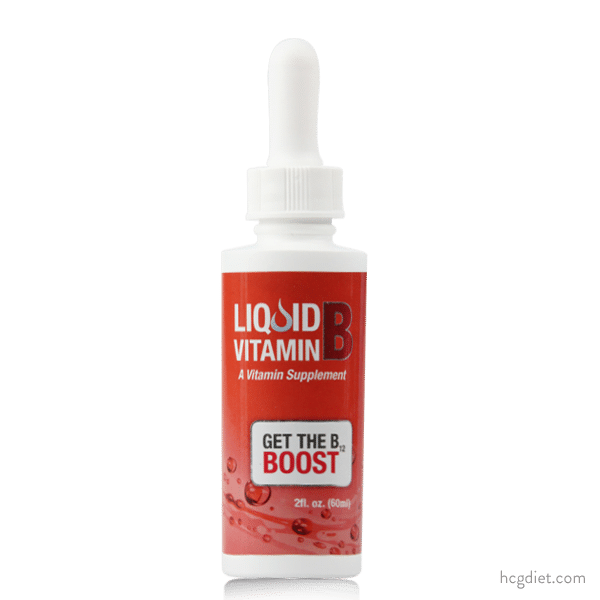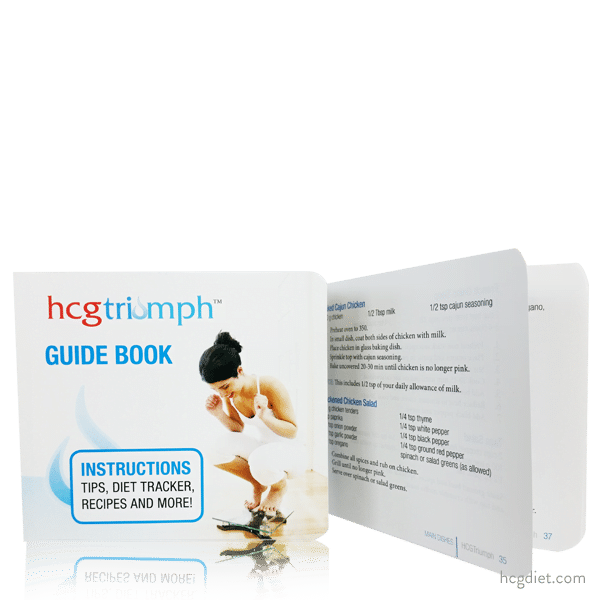 Online access to Guidebook, Recipes, Weight Tracker and Tips