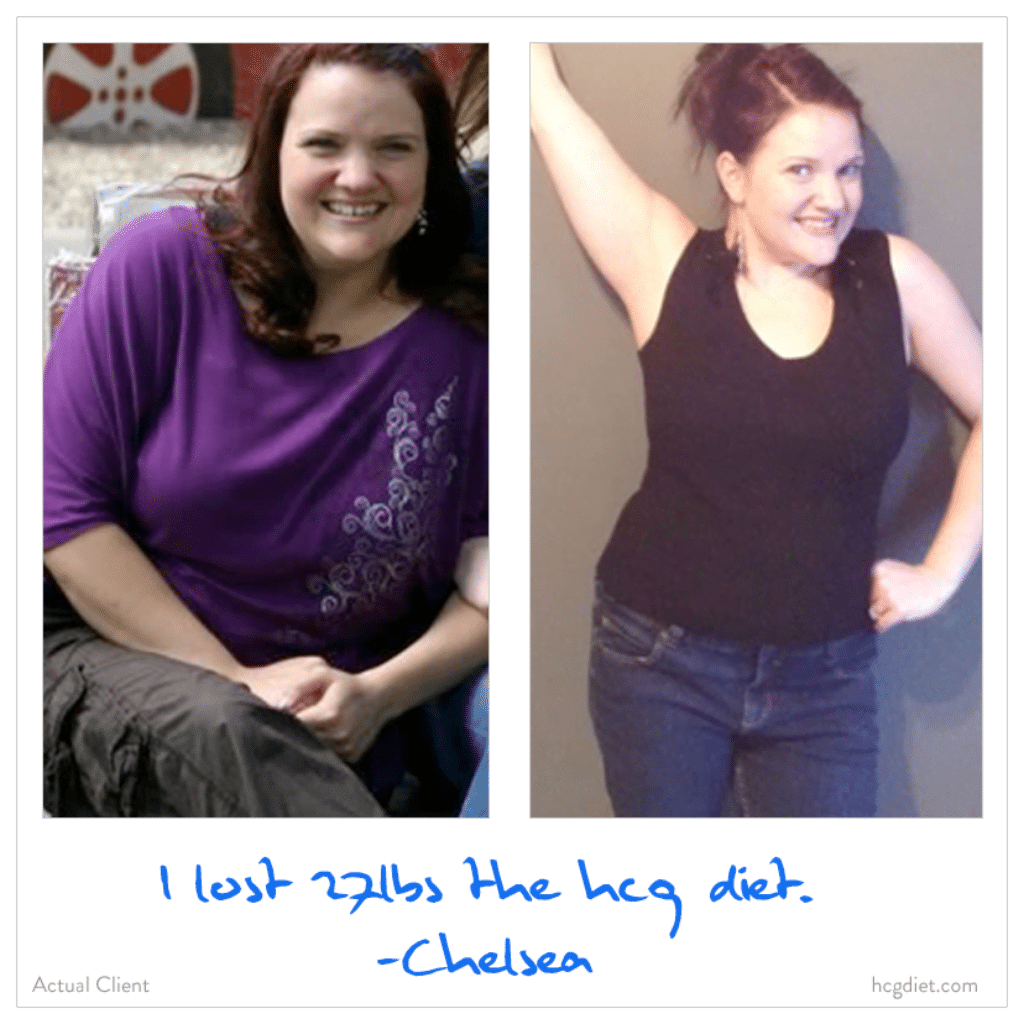 MY SALON CLIENTS HAVE SEEN THE CHANGE AND ARE NOW ON THE HCG DIET AS WELL.
I run a salon and my clients after seeing the change in me have become HCG users as well. I have just purchased my first distribution order from you so I can pay our success forward and offer this opportunity to others as well! The part I look most forward to is giving others their 'uncles' and fathers and mothers, and themselves back! I feel honored to be a part of the HCG team!
I am on maintenance now…sitting at 140 and I have a goal of 125 which I know I will reach when I start my last round next week! Thank you HCGdiet.com from my heart! And from my family!!!
"THANK YOU HCGDIET.COM FROM MY HEART! AND FROM MY FAMILY!!!"
The HCG Diet products
HCG Triumph customers have lost an average of 20-25 pounds while on the HCG 26-day kit. If you have more to lose, you can do multiple rounds of 26-day (with a maintenance phase between), or try our 40-day kit.