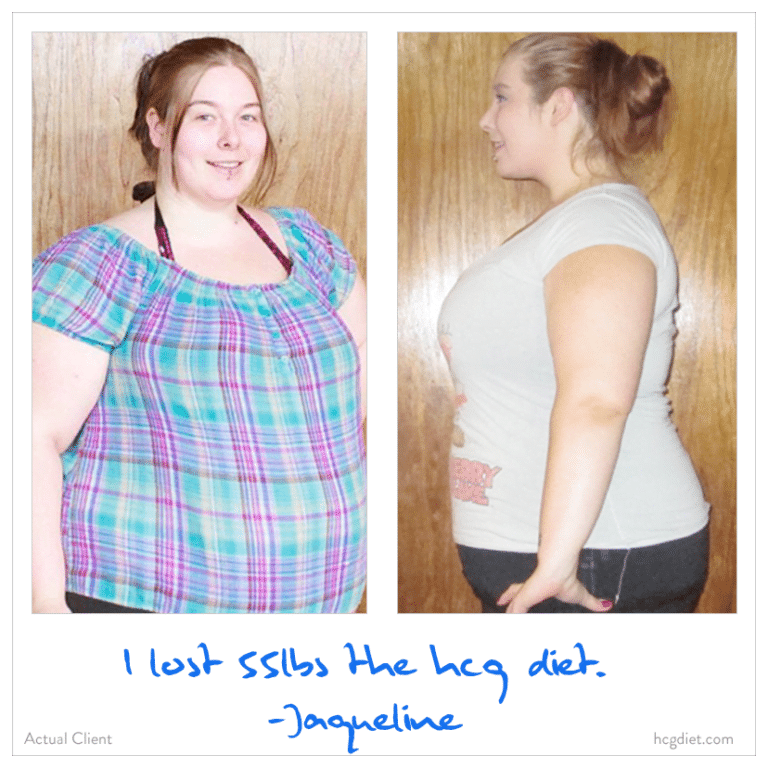 FEELING SORRY FOR MYSELF WAS NOT HELPING, SO I TOOK CONTROL.
_________
Starting weight & pant size: I began my journey at 345 lbs, wearing a size 24 stretchy jean because I refused to buy a size any bigger. 
Current weight & pant size: I am currently 290 lbs, proudly wearing size 18/19 jean (with buttons! woohoo!), and they are quickly becoming too big for me.
I was able to complete about 21/2 rounds of HCG and lost a total of 28 lbs with the drops. 20 lbs from the 1st round and 8 lbs from the 2nd.
Overall total loss of 55 lbs and 5 pant sizes and still going.
HCG Triumph customers have lost an average of 20-25 pounds while on the HCG 26-day kit. If you have more to lose, you can do multiple rounds of 26-day (with a maintenance phase between), or try our 40-day kit. If you have any questions we encourage you to call us at: 1-877-485-1030 . Free shipping Continental United States Only.