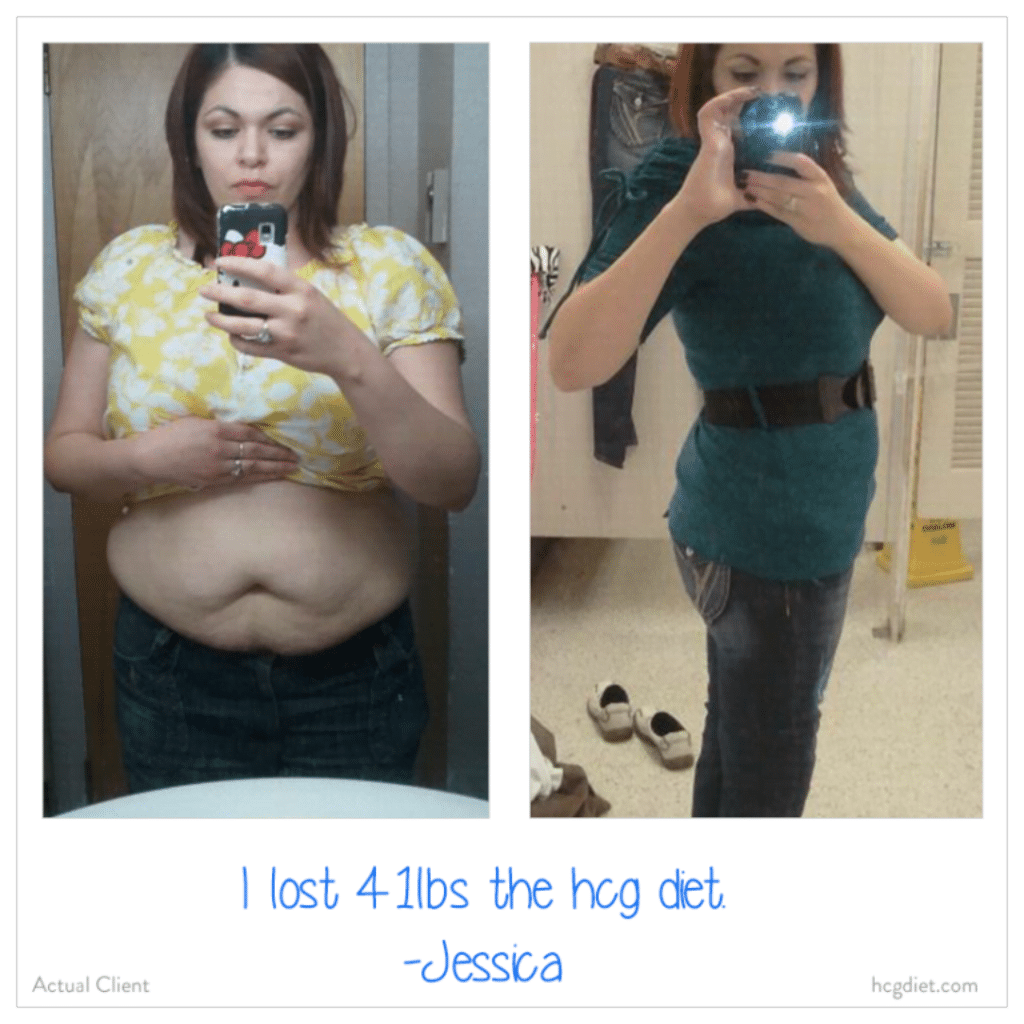 BUSY AND ON THE GO AS A FULL-TIME MOM, EMPLOYEE AND STUDENT.
My husband's aunt introduced me to HCGdiet.com and I am so extremely thankful and blessed to have found it! I had never tried an actual diet and I was determined to give it my all. I knew that I was depressed because of the situation I am in and I also knew that carrying aroun d the extra weight was not going to help me in my recovery. So I started the diet at 206 and ended the 26 day round at 178 and am now down to 165.
It has been such a blessing to be able to lose weight so easily. Being that I am unable to actually work out or even go out for a walk, cutting calories was not going to help, but the HCG diet did! I did it! Before I started the diet I came up with a 2 week meal plan so that I would not fail myself. I also made a chart where I wrote what I ate and if I liked it. I recorded how I felt for the day and this helped me plan out future meals. I really liked the meals I had. I liked them enough that I fed them to my family and they liked them as well!
"IT HAS BEEN SUCH A BLESSING TO BE ABLE TO LOSE WEIGHT SO EASILY."
The HCG Diet products
HCG Triumph customers have lost an average of 20-25 pounds while on the HCG 26-day kit. If you have more to lose, you can do multiple rounds of 26-day (with a maintenance phase between), or try our 40-day kit.