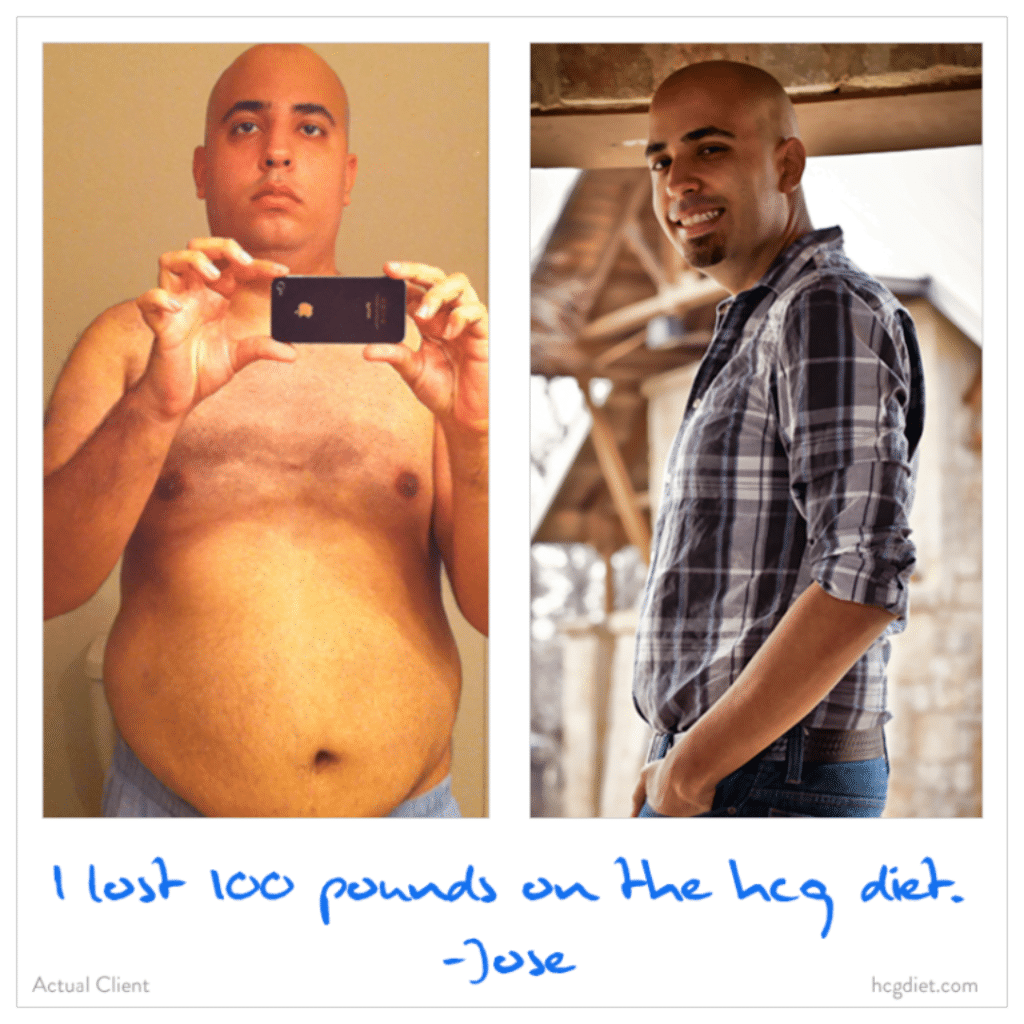 RECOVERING FROM A BAD RELATIONSHIP
My story with HCG Triumph started after a realization that I had gotten way too big. I used to be skinny all my life, but I got lazy during my last relationship. Chalking it up to simply "old age".The pounds slowly added up in 2006. After my ex left in 2009, I was eating a lot, eventually eating 3 McDoubles and a large soda DAILY! The tipping point was in mid-2010 when I ate a full medium pizza… in one sitting!
I knew I needed a change, as Atkins, starving myself, and even exercise weren't sticking. A coworker introduced me to HCG Triumph after losing about 10lbs in 10 days at the time. With nothing to lose but some pounds, I followed suit.
"I KNEW I NEEDED A CHANGE, AS ATKINS, STARVING MYSELF, AND EVEN EXERCISE WEREN'T STICKING."
Just eat 500 calories a day and drink lots of water. In weeks, I lost about 14 pounds! Subsequent rounds saw me lose about 25 each time. While I did plateau occasionally weight-wise, I did lose a lot size-wise, going from a size 44 to a 30!
If it weren't for HCG Triumph, I'd probably still be at 250 pounds struggling with the other diet options out there.
Jose lost
"IF IT WEREN'T FOR HCG TRIUMPH, I'D PROBABLY STILL BE STRUGGLING WITH THE OTHER DIET OPTIONS OUT THERE."
Instead I'm eating items such as chicken salad and soy milk. I refrain from cookies, cake, and anything with high sugar/corn syrup. I suggest HCG Triumph to anyone who I know who's having a hard time losing weight and it's also worked for them! Definitely a life-changer!
"I SUGGEST HCG TRIUMPH TO ANYONE WHO I KNOW WHO'S HAVING A HARD TIME LOSING WEIGHT"
The HCG Diet products
HCG Triumph customers have lost an average of 20-25 pounds while on the HCG 26-day kit. If you have more to lose, you can do multiple rounds of 26-day (with a maintenance phase between), or try our 40-day kit.