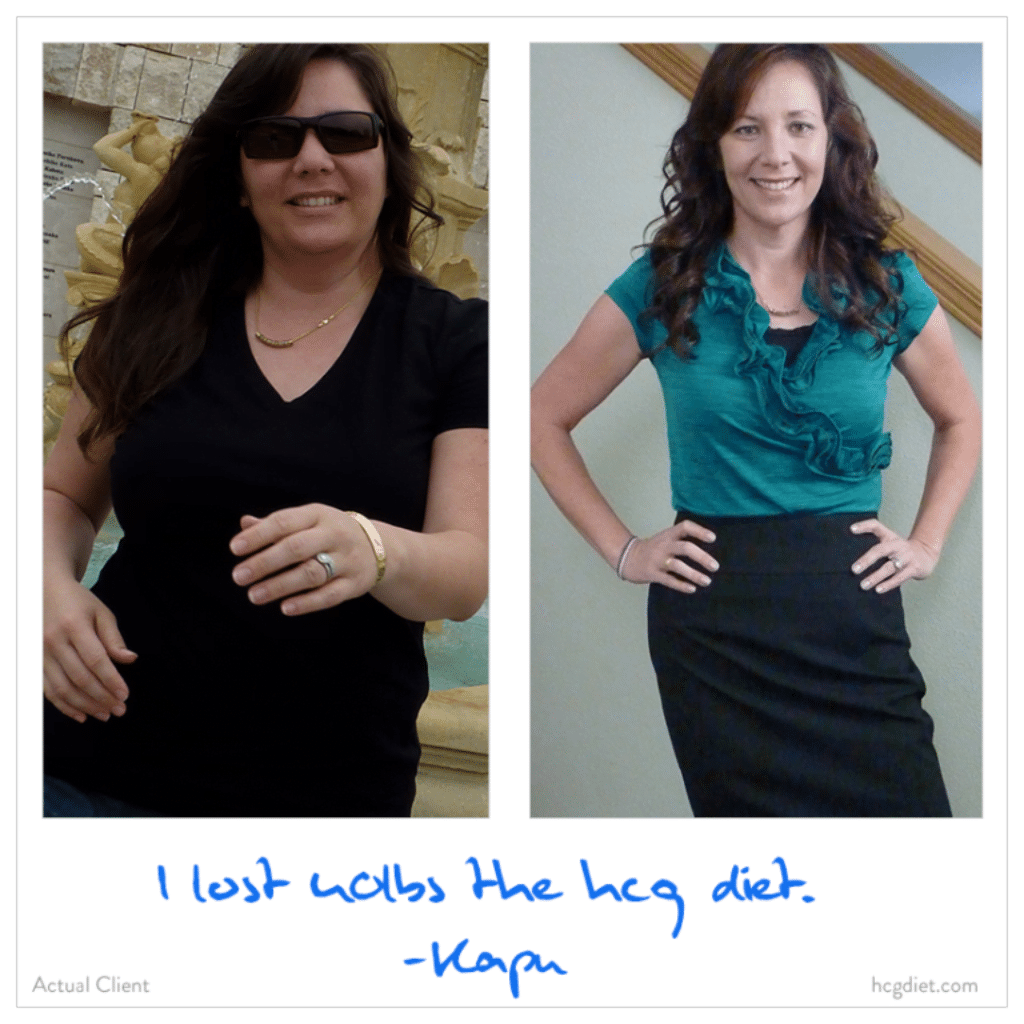 THIS DIET IS THE HARDEST THING I HAVE DONE IN MY LIFE. BUT I LOVE IT!
My journey has been amazing. I came across this diet through a family friend. She did it for her son's wedding and was very successful. I hesitated because she said it was hard and I didn't want hard. I'm all for easy, but decided to do it. I started 2010 first week of December. Yes, I am crazy. I thought if I could make it through the holidays on this diet then I could do anything and I that I did. I lost 30 on round 1 then 8 on round 2 and 10 more on round 3. I also lost 2 on the first two maintenance rounds. This diet has really changed my eating habits. Don't get me wrong I still think of food everyday and still have to talk myself down from not going to the cupcake shop. But HCG has given me the will power to not want to gain the weight back because this diet is the hardest thing I have ever done in my life. Giving birth was easier and yes I've done that a few times. Anyway, I hope others will see that this does work and is a life style change. Good luck to all who endeavor on the HCG journey.
"HCG HAS GIVEN ME THE WILL POWER TO NOT WANT TO GAIN THE WEIGHT BACK"
The HCG Diet products
HCG Triumph customers have lost an average of 20-25 pounds while on the HCG 26-day kit. If you have more to lose, you can do multiple rounds of 26-day (with a maintenance phase between), or try our 40-day kit.