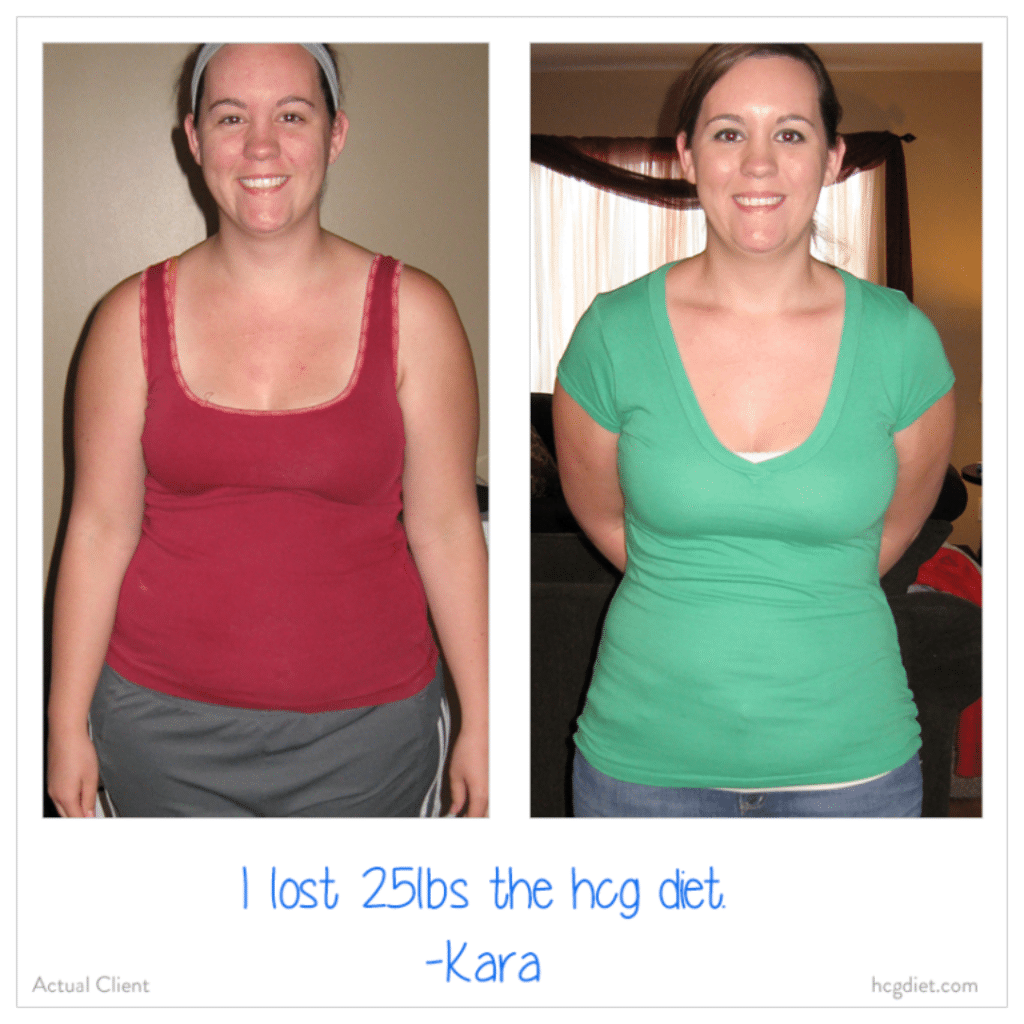 BACK TO THE SIZE I WAS BEFORE I GOT PREGNANT
This is after two rounds of 26 day hcg. i had tried just about everything to try to lose the weight after having my son and was completely unsuccessful. It was very downing trying to lose weight and maybe dropping a pound every week. Then my mom and sister started this hcg diet and at first I was skeptical but after seeing their results the first thing i did was go order a bottle! Now in less than two months I am almost back to my size before I got pregnant and I feel good about myself again!
"AFTER SEEING THEIR RESULTS THE FIRST THING I DID WAS GO ORDER A BOTTLE!"
The HCG Diet products
HCG Triumph customers have lost an average of 20-25 pounds while on the HCG 26-day kit. If you have more to lose, you can do multiple rounds of 26-day (with a maintenance phase between), or try our 40-day kit.