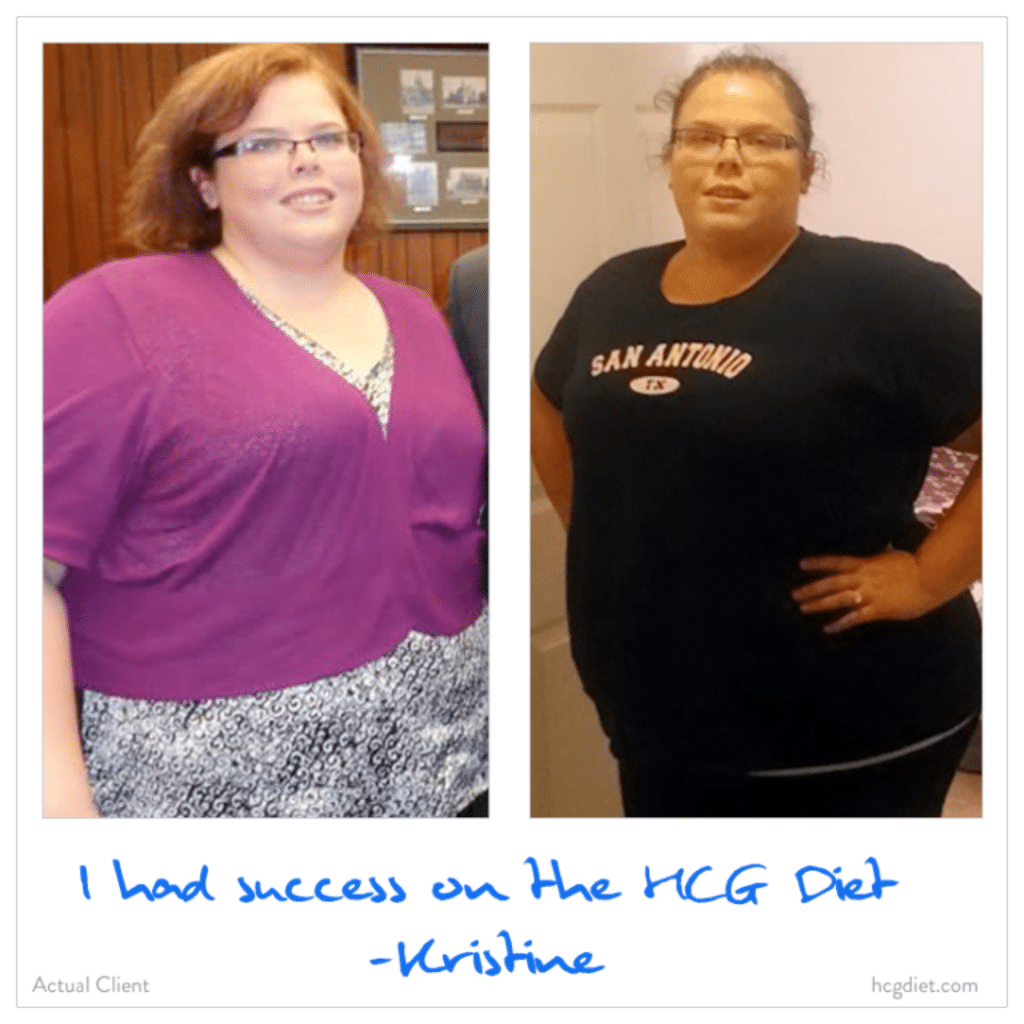 WHAT IS MY NEW OUTLOOK ON WEIGHT AND DIETING?
My outlook now is that EVERYTHING that goes into my body is within my control. My current self is a direct result of my choices. There is nothing that anybody did to me that justified me letting my health get so bad.
My blood pressure is down. Prior to this transformation I had normal cholesterol, high blood pressure, and pre-diabetic. I have low cholesterol, slightly elevated blood pressure—but the DR. isn't concerned, and am not pre-diabetic. I can swim ½ mile before I have to stop. The fact I even go out in public in my swim suit was a challenge. Last summer I never wore my swim suit, not once. This year, I had to buy a new one, smaller and then a second one because I am at the pool so much! I can climb my stairs without getting winded.
"EVERYTHING THAT GOES INTO MY BODY IS WITHIN MY CONTROL."
I hope you reach out. I hope you read that someone who has just shy of given up on the world because it seems to have given up on her, I hope you know you can do this. Even when the world comes shattering down around you, remember that when the dust clears your still left there standing. You might be a little bruised and broken from the shattering but you're there, standing. Why not give yourself the opportunity to be standing as a healthier happier person. I gave myself that chance, I am still giving myself that chance. You deserve to be the happiest person you can be, not for anyone else than for yourself. My only regret, is not starting sooner.
My life is mine, it should belong to me. Shouldn't yours belong to you? I will accomplish my goal, to that person inside who tells you that you can't; well, I think it's about time you told that person to shut up and buckle up because it's a process. A long process but it will change your life.
I am a different person than a year ago, a better person, a happier person, and most importantly a healthier person! I decided a year ago to change my life. I am proof that this can be done during devastating and life altering times in one's life. I finished a law degree, took a bar exam, failed a bar exam, appealed the exam, and am studying for the next one all while keeping the promise I made to myself a year ago. I am no longer a self-loathing depressed person. I have a better outlook on the world but most importantly on myself. When this started a year ago, I said I wanted to graduate law school a different person than the one who started. Thank you HCG I did, I am a different person physically, mentally, and emotionally. I am no longer afraid of a booth at a restaurant or the brutally honest comments of my friend's children. I am a work in progress, I always will be, but because of this transformation I know that is okay! I derive to always be striving to be my best me. I may not be done, but I will get there.
Kristine lost
"I AM PROUD TO BE ME FOR THE FIRST TIME, EVER."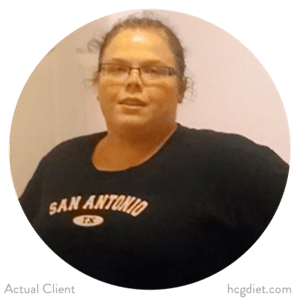 I truly didn't expect this transformation to truly transform my mind, and my outlook on myself. I am me, that is a wonderful thing. I shouldn't apologize for it or be ashamed of it. I am not because of this transformation. I am proud to be me for the first time, ever. I am 26 years old and stripping away everything I have done in my life, even growing up, until this moment I have never been proud to just be me. I now am. I completed this transformation during the most difficult test to take and pass. I didn't pass, and I didn't let someone telling me I am not good enough define who I am. I will be an attorney for the state of Michigan. I will be a great attorney for the state of Michigan and I can't wait for that to begin. Until then and during this second round of studying and waiting for my appeal of my last score to be reviewed, I will maintain, I will be strong, and I will persevere. Thank you, for giving me the opportunity to show myself I was worth the chance.
"THERE IS NOTHING TO STOP ME ANYMORE THANKS TO HCG."
The HCG Diet products
HCG Triumph customers have lost an average of 20-25 pounds while on the HCG 26-day kit. If you have more to lose, you can do multiple rounds of 26-day (with a maintenance phase between), or try our 40-day kit.