By Kimber of Myhcgdietrecipes.blogspot.com
Salad is definitely a staple meal while on the HCG Diet. Most salad dressing are not Phase 2 approved, and therefore, leave you eating plain salad. We understand this gets old really fast, so we have brought you this amazing grapefruit vinaigrette recipe to help spice up your salads! It can also be used as a great marinade for chicken or fish. Try it out and let us know how you enjoy this dressing on your next salad.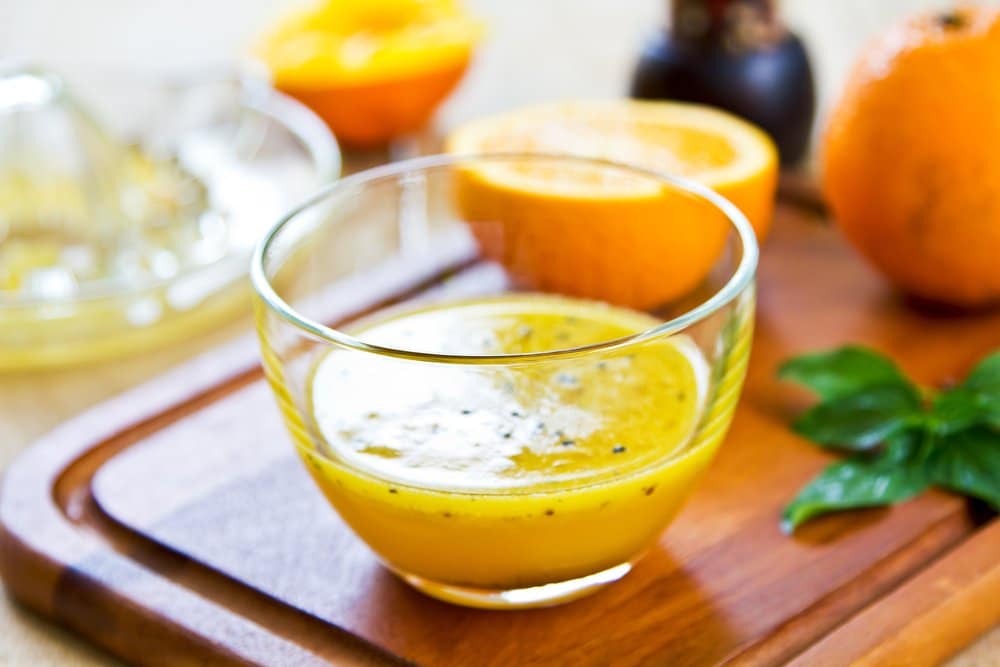 Juice of 3 segments of grapefruit, reserve other segments.
1 tablespoon lemon juice
1 teaspoon apple cider vinegar (optional)
Stevia to taste
Combine juices and vinegar together. Add stevia to taste. Pour over mixed
green salad and top with remaining grapefruit segments. Use as a marinade for fish,
shrimp or chicken. Add salt and fresh ground pepper.
Makes 1-2 servings (1 fruit)