By Kimber of Myhcgdietrecipes.blogspot.com
Did you think that chicken wings were a thing of the past while on the HCG Diet? Well, no longer! We have a great Phase 2 approved recipe for you that is jam-packed full of flavor and spice! Although these chicken wings aren't breaded, they are still delicious and satisfying. Try out this recipe and let us know if you agree by commenting below.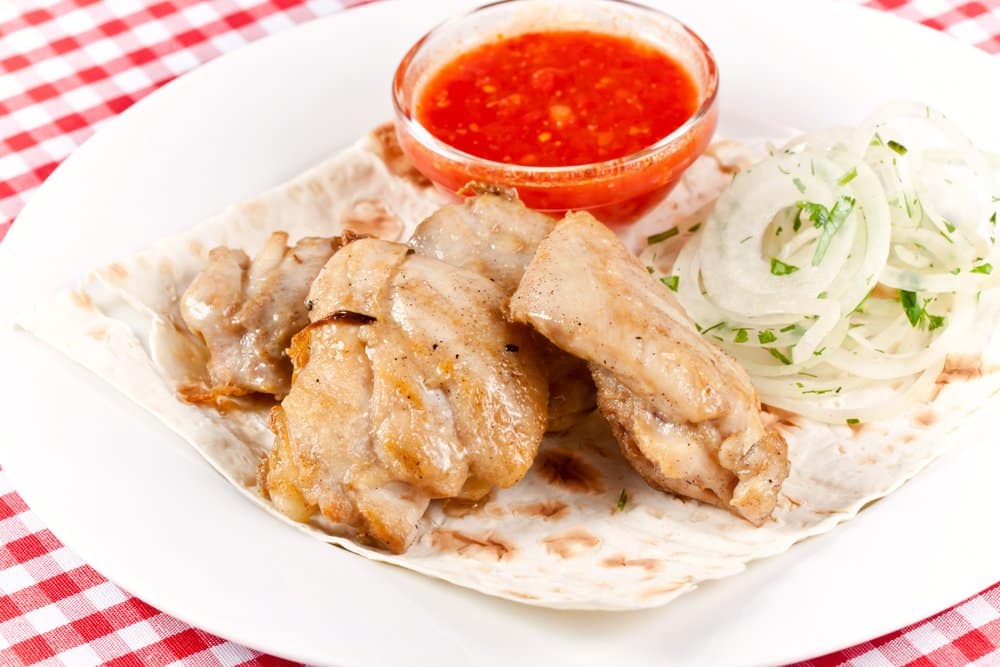 100g chicken breast tenders
1/4 c vinegar
1/4 c water
1-2 T cayenne pepper
1-2 T chili powder (adjust as needed)
1. In small bowl, mix vinegar, water, and cayenne pepper.
2. Add chicken to marinade and refrigerate for 1-2 hrs.
3. Preheat oven to 350.
4. Add chili powder to a small dish and dip chicken in chili powder.
5. Place on rack in baking pan.
6. Bake 15-20 mins turning halfway through.
7. Serve immediately with some homemade buffalo sauce, homemade bbq sauce or Frank's Original Red Hot Sauce.