By Kimber of Myhcgdietrecipes.blogspot.com
Never had a chilled fruit soup? Well, this is the perfect recipe for summer! It will leave you feeling refreshed and full! Try it out and let us know what you think. You can even substitute the strawberries for any other kind of berry! We particularly like raspberries in this recipe.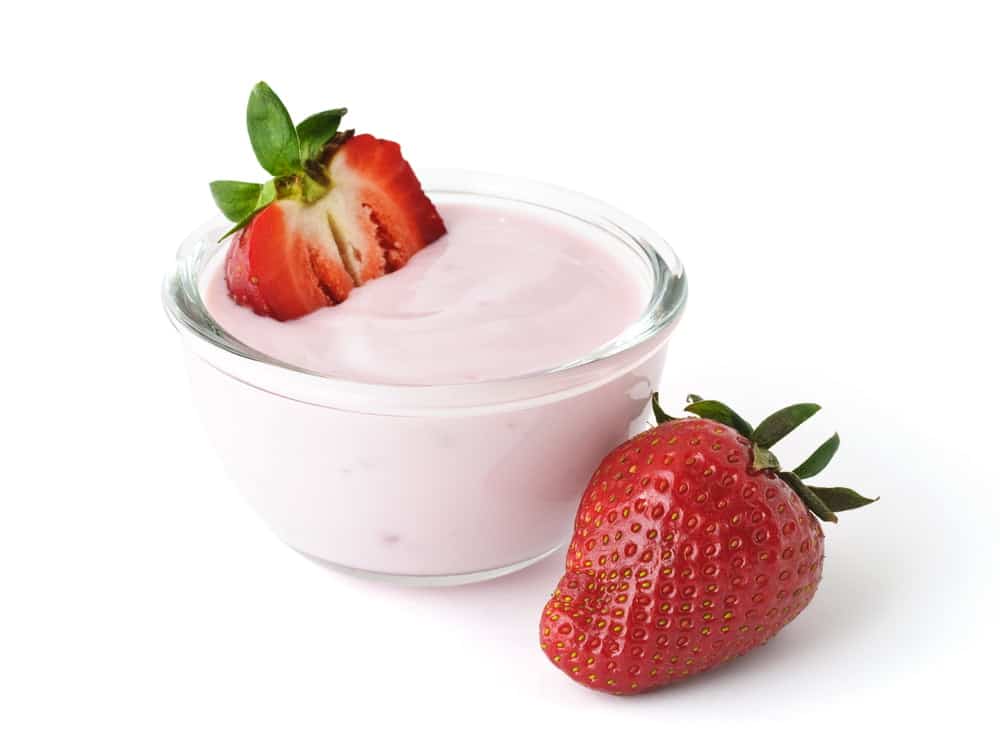 6-7 medium strawberries
2 tablespoons lemon juice
¼ cup waterVanilla liquid stevia or powdered vanilla to taste
Dash of cinnamon
Puree strawberries with spices, lemon juice, water and milk. Heat the
strawberry mixture in a small saucepan for 3-5 minutes. Serve hot or chilled
with a garnish of mint.
Makes one serving (1 fruit)
Phase 3 modifications: Add 3 tablespoons cream cheese, half and half, or
cream. Omit the lemon juice. Top with a sprinkle of chopped roasted nuts
or phase 3 chocolate shavings.