By Kimber of Myhcgdietrecipes.blogspot.com
We don't post enough breakfast recipes here at HCGDiet.com, so we thought it was way past due to post a Phase 3 friendly pancake recipe! Kimber from Myhcgdietrecipes.blogspot.com has done it again. She has created a delicious and healthy alternative to pancakes by simply using almond meal instead of flour and substituting stevia in place of sugar. Please try out this pancake recipe for yourself and let us know how you like it!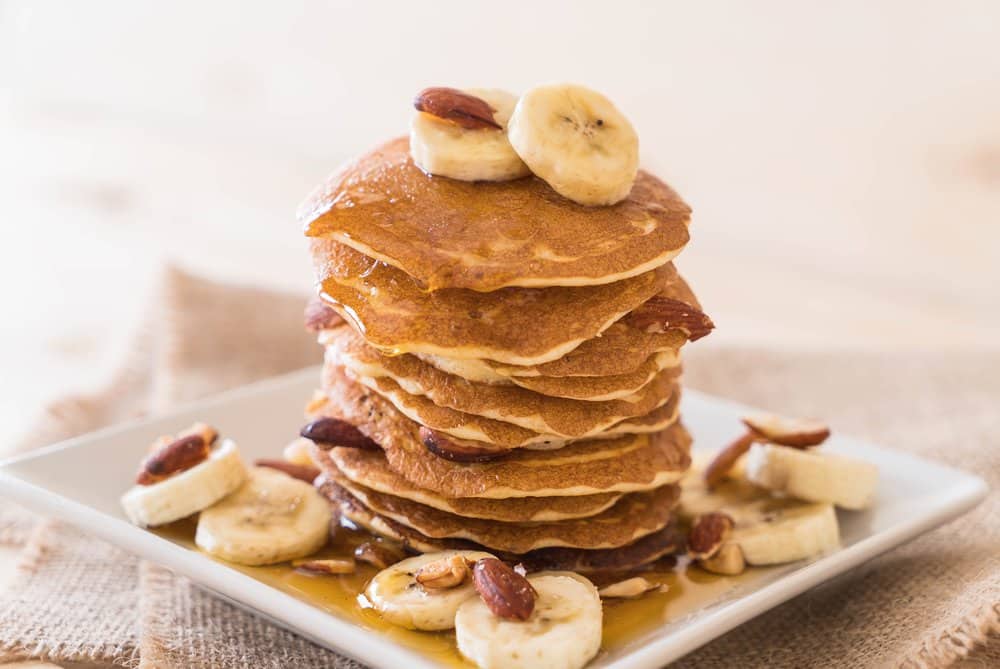 1 1/2 C almond meal
2 eggs
1/4 C or more water
2 T oil
1 t stevia or splenda
1 t cinnamon

Makes 6 – 1/4 C pancakes. Only 4 carbs + 6 g protein per pancake. I served it with butter & Walden's syrup.