These cookies are insanely good and not too bad for you either! We always jump on the opportunity to eat dessert without the guilt! These cookies are made almost solely from almond butter, and for that reason remain healthy, full of protein, and taste great. Check out the recipe below and let us know how you like it!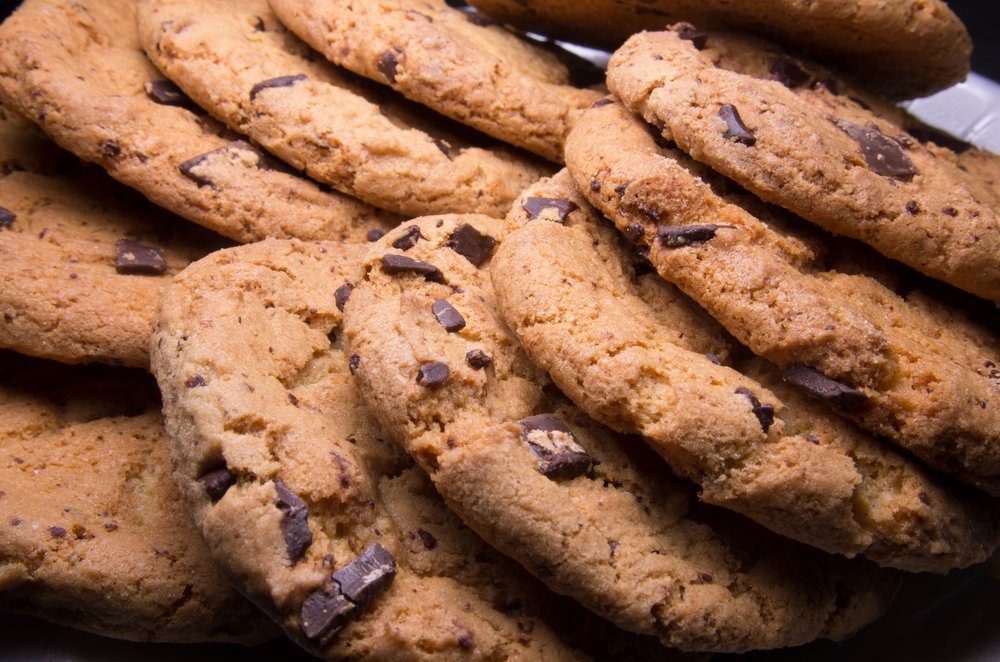 In a food processor:
1 1/4 c natural almond butter (NO other ingredients!)
2 teaspoon unsweetened vanilla
1/4 c stevia
1 teaspoon baking soda
A pinch of salt
Blend until smooth. Add and mix:
1/2 c unsweetened carob chips
Drop on parchment lined sheet in balls. I used a scoop.
Bake in preheated oven 350° for 10-15 min.
These don't set up like normal cookies so don't expect them to.
They'll also be soft when you take them out but are fully cooked and ready to eat after cooling.