ZUCCHINI CHIPS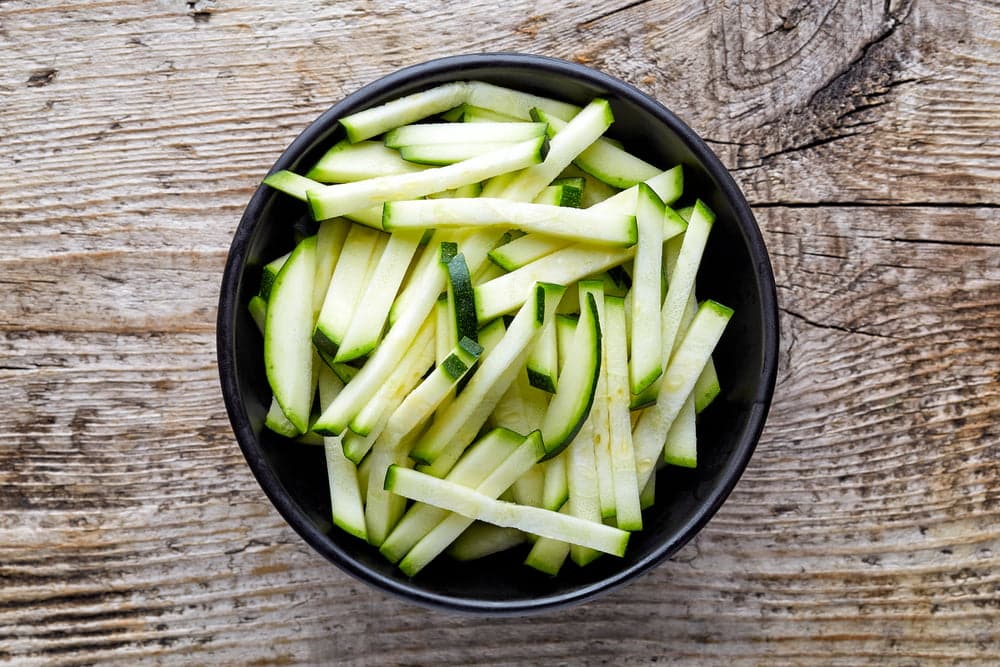 1 large zucchini or cauliflower, shredded
2 eggs
2 C shredded cheese
Mix all ingredients well and make 6-8″ circles on a seasoned pizza stone or greased baking sheet.
Bake in a preheated oven at 450 degrees for 12 minutes.
Loosen and flip. Bake another 5 minutes.
Using a pizza cutter, cut into triangles.
Let cool for 6-8 hours.
Use within 1 week.