Is it just me or is everyone else have a major craving for sunshine and summer? Since we can't change the weather, maybe we just need a little taste of summer…literally!
This Lemonade recipe combines the power Lemonade Diet drink mix (you can read more about that here), the benefits of mint leaf and fresh strawberries for a DELICIOUS detox drink. It's simple to make and it will help you lose weight. The best part is that it's so good, you don't even feel like you're drinking a detox beverage, it tastes like lemonade from the farmers market! Keep scrolling for the full recipe!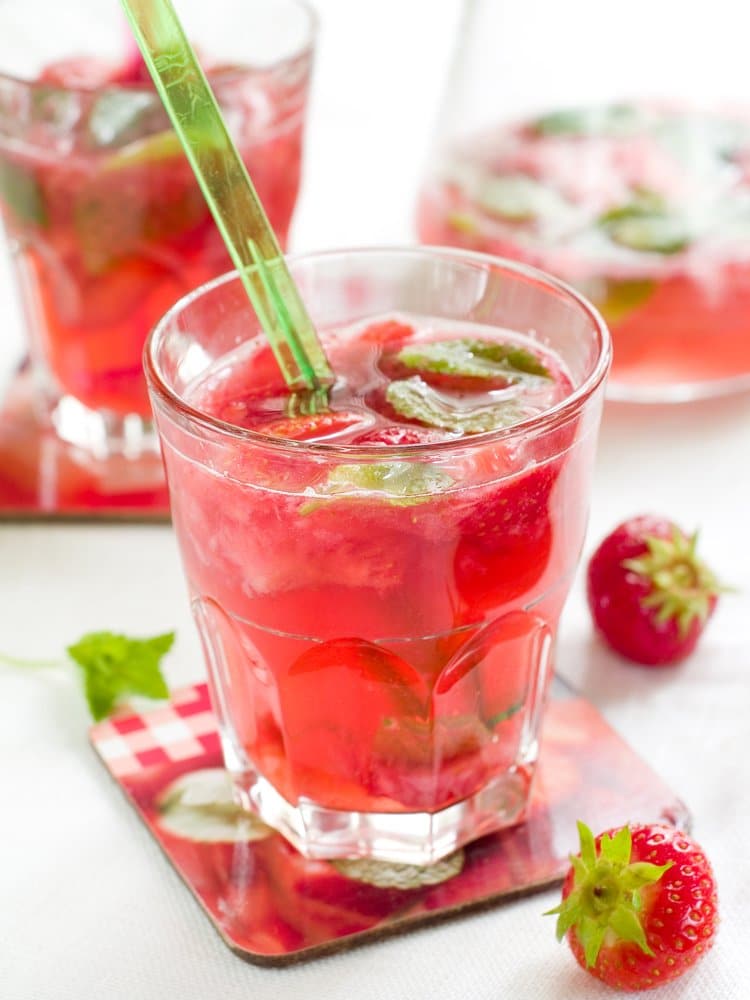 Ingredients:
4 cups cold water
5 mint leaves, diced
6 strawberries, sliced
5 scoops Lemonade Diet powder
Instructions:
Combine ingredients in a blender. Blend for 30 seconds. The drink will be frothy, but will soon settle. Pour it into a cup immediately after blending and drink with a straw, keep the rest in a container in the fridge. Drinking it with a straw allows you to mix the strawberry and mint into the drink if it settles.  The longer it sits in the fridge the stronger the mint will be. This makes 4 servings. The entire recipe is only 26 calories.
Lemonade Diet powder is about $30. It gives you enough for about a month. So basically it's a dollar per day, which is cheaper than getting a drink at the gas station! You can buy yours here.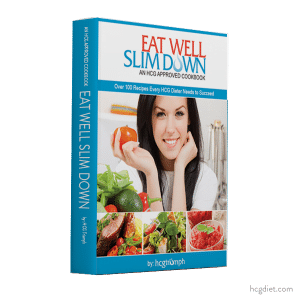 Check out Eat Well Slim Down Recipe Book Here