Did you think that pie and a delicious dinner quiche were a thing of the past? Well, think again! Kimber from myhcgdietrecipes.blogspot.com has come with up with a fabulous recipe that makes the perfect crust, without all the calories and fat! Take an afternoon to try out this recipe and let us know what you made with it by commenting below!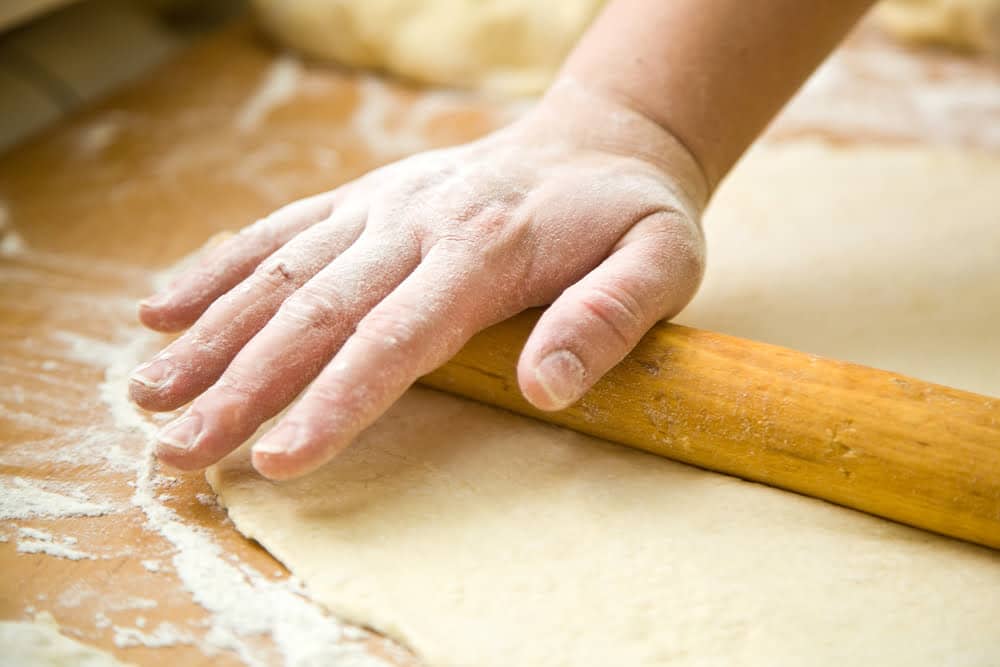 PIE AND QUICHE CRUST
1/4 C coconut oil, melted
1 C almond flour
1 C vanilla whey protein
1 egg
1 t vanilla
1/8 t sea salt
1/4 C stevia
1/2 t baking powder
Mix and press into pie plate.
Bake in preheated oven at 425 degrees for 15 minutes.