Who doesn't love a good batch of Snickerdoodles!? Well, this recipe becomes that much sweeter when you find out that it is HCG Phase 3 Approved! We love a good cookie recipe that doesn't ruin all the progress you have made while on the HCG Diet! Check out this delicious recipe and let us know if you enjoyed it as much as we did!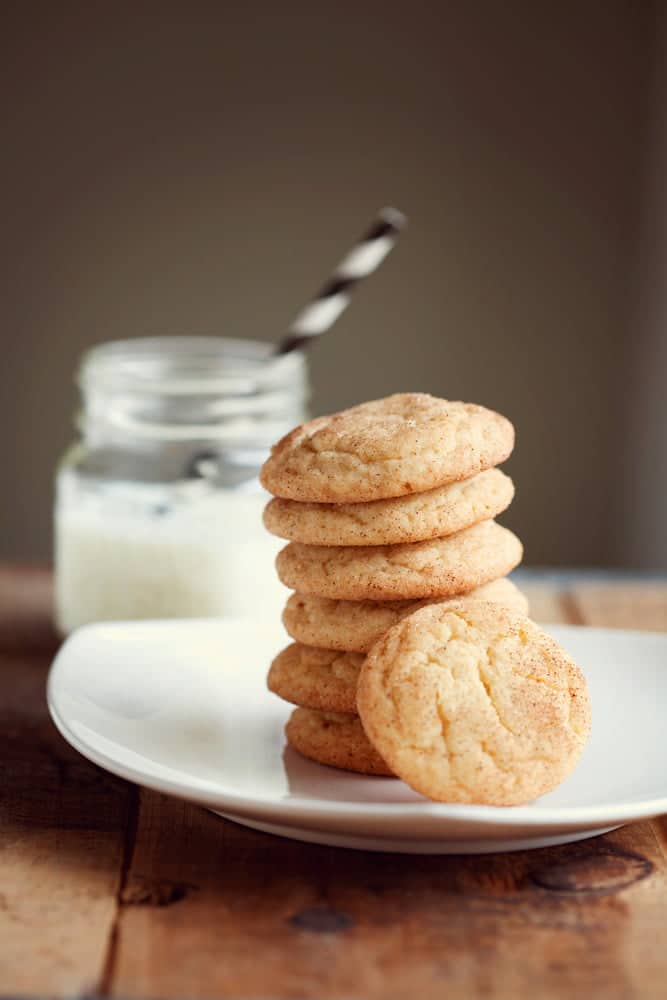 SNICKERDOODLES
20 servings1/2 C butter
1 1/2 C almond flour
1 T stevia
1 egg
1/2 t vanilla
1/4 t baking soda
1/4 t cream of tartar
Mix althogether then cover and refrigerate for 1 hour.
Roll into balls then in a mixture of:
2 t stevia
1 t cinnamon
Bake in preheated oven at 350 degrees for 12-15 minutes.