It can be tough to find a flavorful HCG Approved steak marinade, but we've found the perfect one that we want to share with you! Let your steaks marinate in this for a few hours and toss them on the grill with some asparagus or tomatoes. You have a delicious HCG approved meal in no time that is packed with flavor! Warm up the grill and try this recipe out tonight.
HCG Approved Steak Marinade Recipe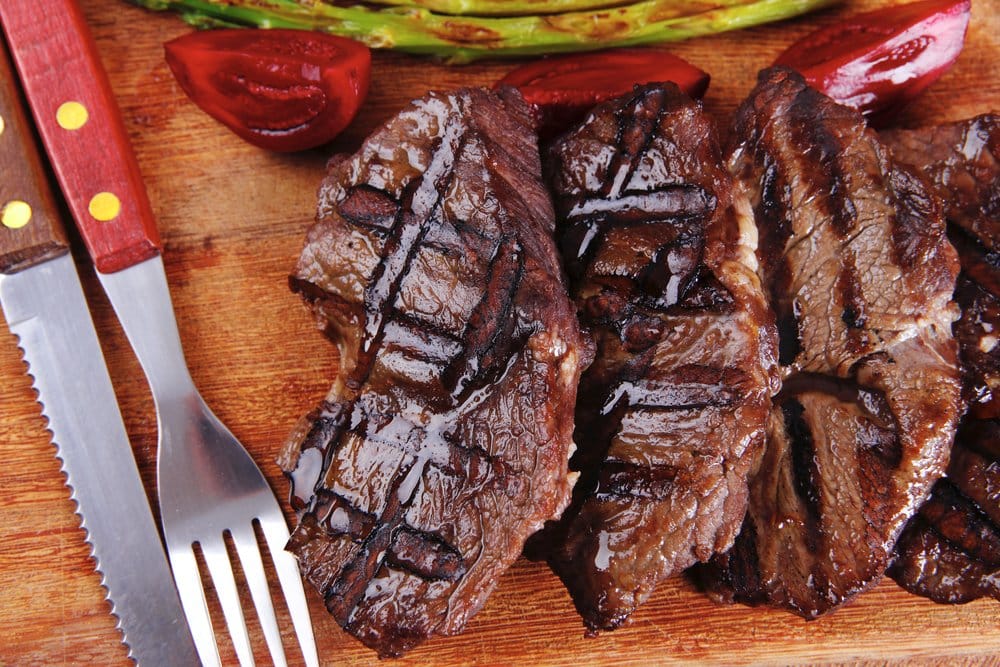 •Zest of 1 lemon
•2 tablespoons fresh lemon juice
•2 tablespoons balsamic vinegar
•2 tablespoons onion, minced
•2 cloves garlic, minced
•1 teaspoon dry mustard
•1/2 teaspoon salt
•Handful fresh parsley, chopped small
•Fresh ground black pepper
•Dash of cayenne pepper
•Dash of Worcestershire sauce
Zest the lemon and squeeze the juice into a small bowl. Add the remaining ingredients and mix well. Let steak marinade for at least 6 hours, or overnight.
You can also try this marinade on chicken, too! It's a great way to add flavor to your HCG approved meats.
You can find more HCG approved recipes in our recipe archives! 
Subscribe to the Newsletter & Receive Access to FREE Downloads:
---
---