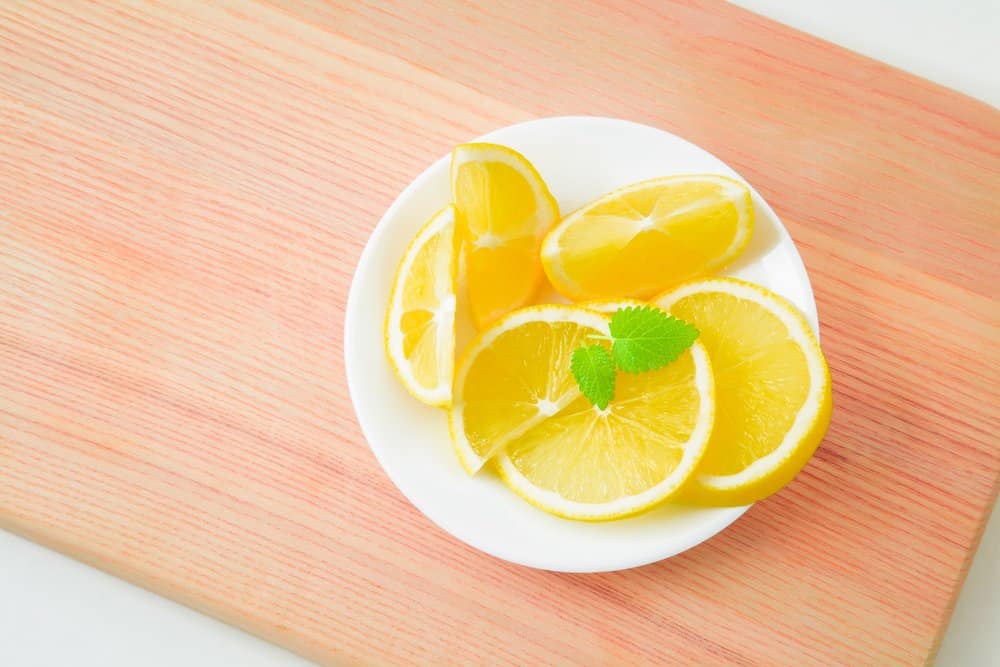 Every successful dieter knows that there is more to a successful diet than just strictly following a program, and watching the weight fall off.  It's not that simple!  There are many obstacles along the road to losing 30 pounds including cravings, stalls, holidays, boredom, despair, frustration, impatience, co-workers with donuts, hunger, and you name it. You've got to go into this fight with a lot of tricks up you sleeve and arrows in your quiver. That's where Lemonade Diet drink mix comes in.
Introducing You New Best Friend
One of our favorite diet products is "The Lemonade Diet" powdered mix by Blue Earth Nutrition.  Inspired by the famous "Master Cleanse" diet, The Lemonade Diet incorporates lemon powder, maple syrup powder, cayenne pepper, Stevia sweetener, raspberry ketone and a proprietary blend of herbs which help suppress appetite, burn fat and boost energy and metabolism. An odd combination? Perhaps, but we think you'll love the flavor; sweetened lemonade with a spicy kick (Try this recipe for strawberry mint lemonade using the Lemonade Diet Mix).  It's also one of the more versatile diet tools around.  It can be used as a stand-alone diet, as a complimentary supplement to the HCG or Amino Drops diets, or as a healthy daily supplement to help you maintain your weight loss.  If you don't like the drink, you can also take it in a capsule form

---
6 Reasons To Start A Diet During Summer
---
Lemonade Diet as a Supplement to the HCG Diet
If you are doing the HCG diet, one of the thing's you may run up against are diet stalls.  Though you're sticking to the diet, you hit a plateau where your weight loss seems to just stop.  One method that is frequently employed to restart the fat loss is the use of a "California Kicker," or "Cali Kicker."   A Cali Kicker helps to stimulate your metabolism prevent your body from retaining excess water and the Lemonade Diet is perfectly formulated for this purpose. In addition, the Lemonade Diet makes a very delicious sweet drink to satisfy those sugar cravings and contains natural appetite suppressants to help you deal with hunger and cravings.
---
People Who Read This Post Purchased: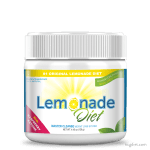 ---
Daily Supplement to maintain weight loss
Once you've successfully completed your diet, it is very important to carefully maintain your new weight, especially during the first few months when it seems like your body is fighting to get back to its old, fat self.  The Lemonade Diet mix can be taken daily as a healthy dietary supplement.  The health benefits of Cayenne Pepper are well documented.  A glass a day of Lemonade Diet will help keep your metabolism stimulated, keep your appetite under control, and satisfy those cravings we all get for soda and sweet drinks.