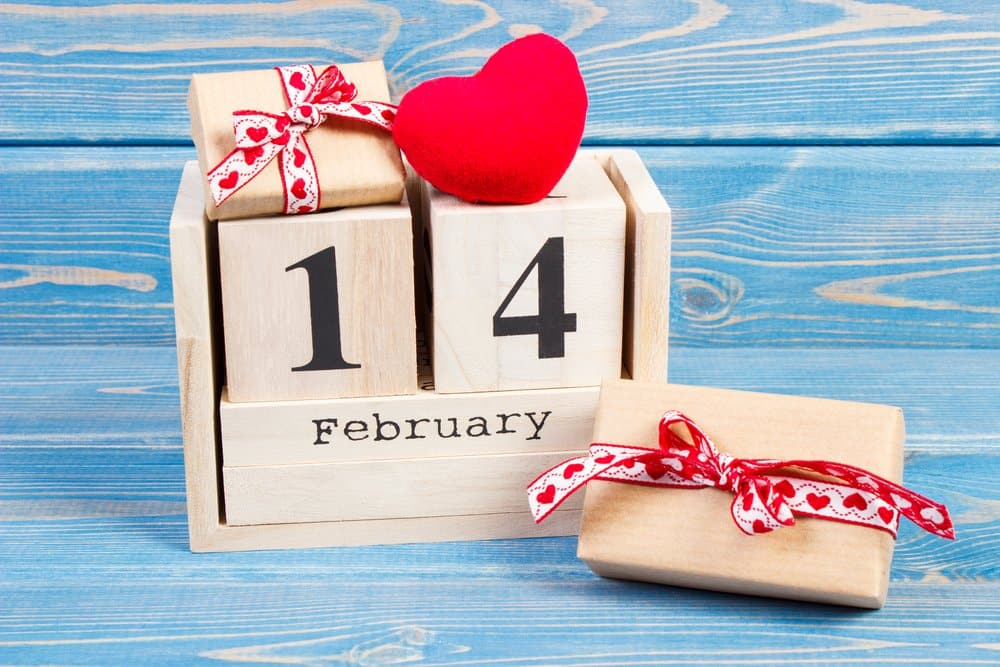 A.  Perhaps you have seen the person you love struggling with his or her weight, wishing they looked the way they used to and feeling bad about himself or herself.  Naturally, you want to help.  With Valentine's Day approaching, you may ask yourself:  "Would it be a good idea for me to buy a diet product as a Valentines Day Present?"
The short answer:  No.  Perhaps the only thing you could do to screw up your Valentine's Day worse than this would be to buy a diet product as a Valentine's Day Gift and disguise it inside empty jewelry packaging.
There is however, one way to pull this off.  Maybe you could both shed a few pounds?  What could be more romantic than saying, "I love you and I want to do this together with you.  We can help each other.  I'll be by your side and you'll be by mine."
Introducing the HCG Diet Valentine's Day BOGO (buy one get one) Sale.  We want our customers to succeed.  And because studies show that having a diet-mate is the best way to diet, it makes sense for us to encourage you to diet with a friend or family member.  So a two-for-one sale is our way of helping.
It's available with either our HCG Drops, or our Hormone Free (Amino Drops) diet kits.   There are 26 or 40 day kits for either the HCG or the Amino (hormone free) diets. (sale ends after Valentines weekend)
So lose some weight with someone you love.  You'll both look great, and you'll have done it together.  What could be more romantic?