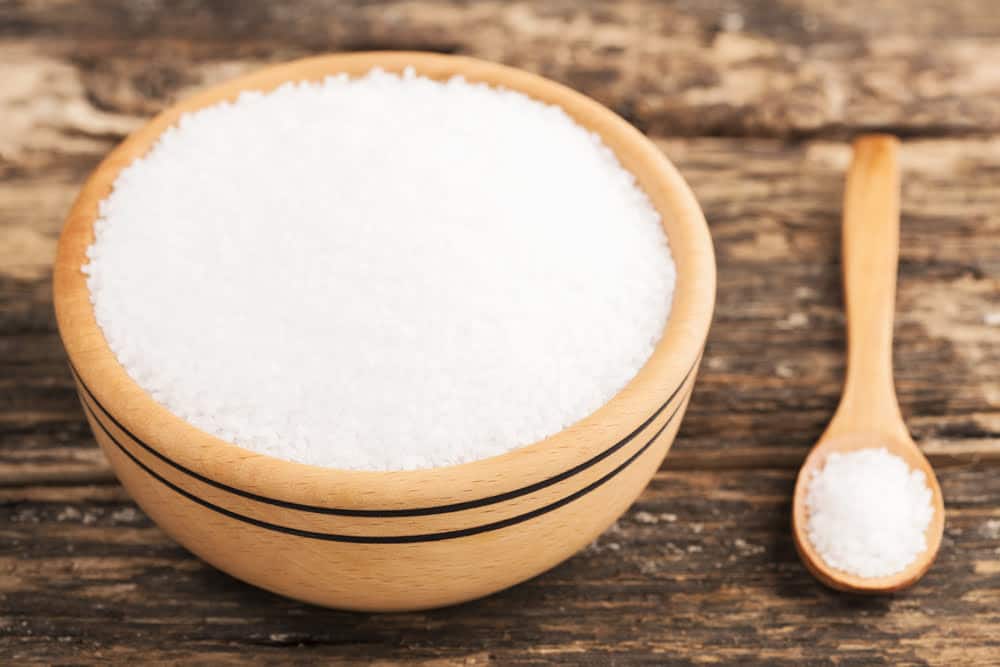 Gone are the days of artificial sweeteners and high fructose corn syrup. There's a new kid in town. Stevia is making waves in the health community as a natural, low-calorie, low-carb sweetener.  Stevia comes from the stevia leaf and  is commonly extracted and used in liquid or powered form. Stevia is known for being 300 times sweeter than sugar, and while it tastes sweet, it has no effect on insulin levels. The delicious sweetener is slowly making it's way into the low-carb, health market. While it is taking time to gain ground on the shelves in super market, there are some companies leading the charge with some delectable products.  Here are 4 products sweetened with stevia that you need to try!
Stur Water Enhancer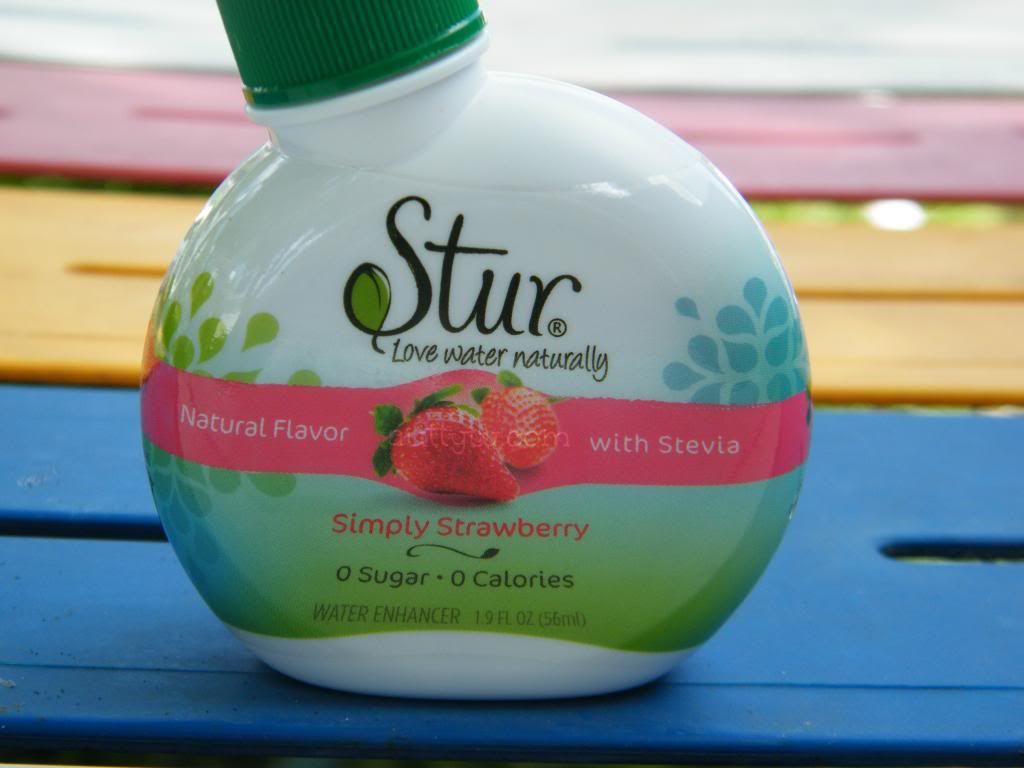 There are a lot of water enhancers out there and unfortunately most of the low-carb varieties contain sucralose or aspartame. We believe that natural is better, so ditch the sucralose and aspartame commonly found in Crystal Light products and reach for Stur Water Enhancers. Not only Stur products low-calorie and low carb, but they also use stevia leaf extract as their sweetener of choice. Each bottle of Stur makes 18 glasses of tasty beverage. You can find Stur on Amazon and on their website!
Lily's Chocolate
Chocolate without the unnecessary sugars? While it may sound too good to be true, Lily's chocolate has made rich and delicious chocolate healthier by using stevia. Their chocolate comes in a several varieties including dark and creamy. The products from Lily's are all non-GMO, certified gluten free, and Fairtrade. These bars aren't completely carb free, but they are a much healthier option compared to other chocolates. Lily's can be found in select health food stores. The lower calorie chocolate is also available online. 
---
  Looking for more resources on Stevia? Check out these great blogs: Stevia Product Review 
---
Zevia 
If you're avoiding soda because of the sugar or artificial sweeteners, Zevia is the beverage for you. It's made with stevia and tastes incredible. There are 15 flavors and it comes in bottles or cans. There are fruit flavors and cola flavors. Zevia is available across the U.S. in health food stores as well as online!
Gnarly Slim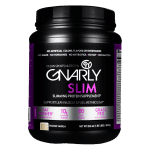 Shopping for protein powder can be overwhelming. There are a lot of brands and varieties out there, but for our clients, we've searched for brands that are low-calorie, meant to aid in weight loss, and sweetened naturally. Our search ended when we found Gnarly Slim. Gnarly Slim is sweetened with stevia, it has 80 calories per serving, 10 grams protein, and only 7 grams carbs. It also contains green tea extract and coffee bean extract to help you burn more fat! This product is filled with amazing, natural ingredients. You can find Gnarly Slim online through Gnarly Nutrition's website.  What are you favorite stevia sweetened snacks and beverages? Share your favorite products in the comments section below.