Have you seen this video? It's pretty shocking:
That's right – in just 7 donuts, you've exceeded your daily allotment of calories as recommended by the FDA. Ouch. No wonder our country is facing an obesity epidemic.
(And let's be honest – who hasn't had those moments where they want to consume an entire box of donuts after a long day?)
---
Determining BMI & What You Should Weigh
---
You Can Choose to Change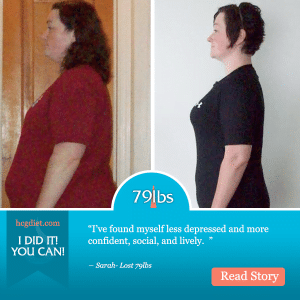 But there's good news – why else would we be reporting this? You don't have to get stuck in the junk food trap. You can choose to take your health into your own hands, to reject the norm and kick the habit. You can make the choice to eat healthier, lose weight and live happier. It's not going to be a walk in the park – real change takes real work, but the real results are worth it. And with the right help, you can do it.
We don't want to just sell diets – we want to stop the obesity epidemic and help people just like you break the cycle of fatty food. Make the choice to join us in our fight and take one of the actions above.
---
---