By Kimber of myhcgdietrecipes.blogspot.com 
This fabulous low-carb muffin recipe is perfect for satisfying those carb-cravings while on Phase 3 of the HCG Diet. We love how creative Kimber gets with recipes that taste good, curb cravings, and still remain low-fat, low-carb and delicious. It is a true talent. Check out this recipe and let us know how you enjoyed the Cream Cheese Muffins!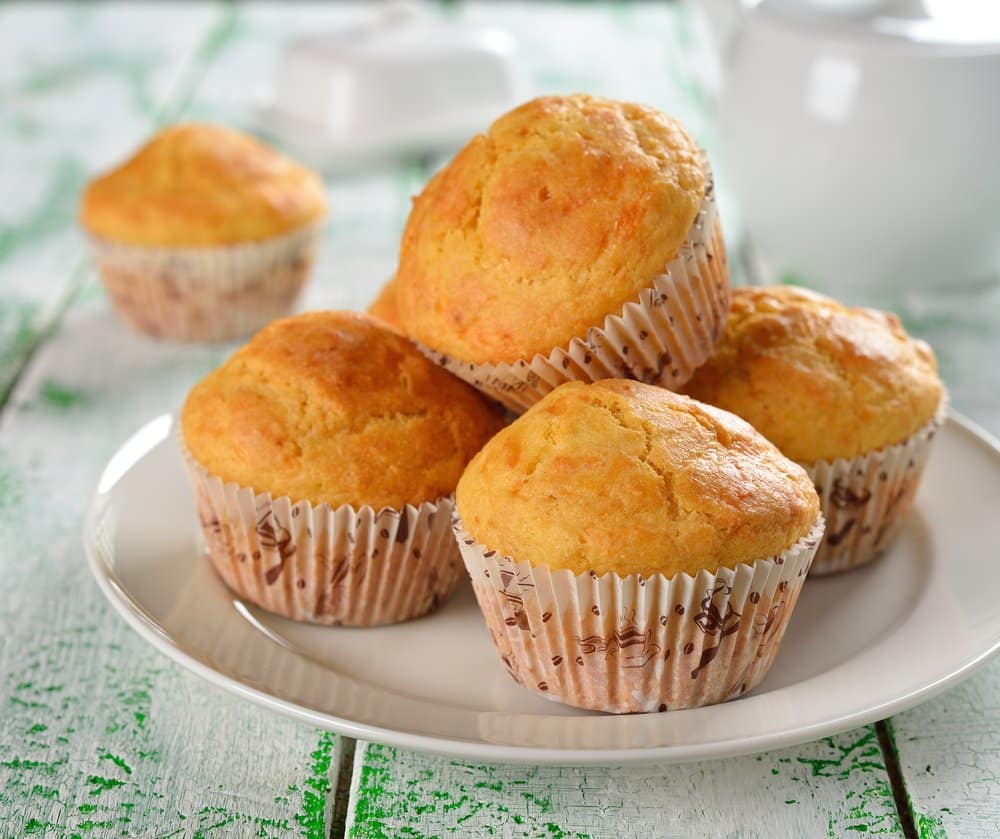 2 (8 oz) packages low-fat cream cheese
1/2 cup of Stevia
2 eggs
1/2 teaspoon of vanilla
cinnamon to taste (optional)
Makes 12 muffins at 52 calories each
Microwave cream cheese for 40 seconds. Add all ingredients and mix on a low setting until smooth. Line muffin tin. Bake in preheated oven and 350 degrees for 20 minutes, then turn oven off, open oven door, and let the muffins stand for 1 hour. Store in the refrigerator.