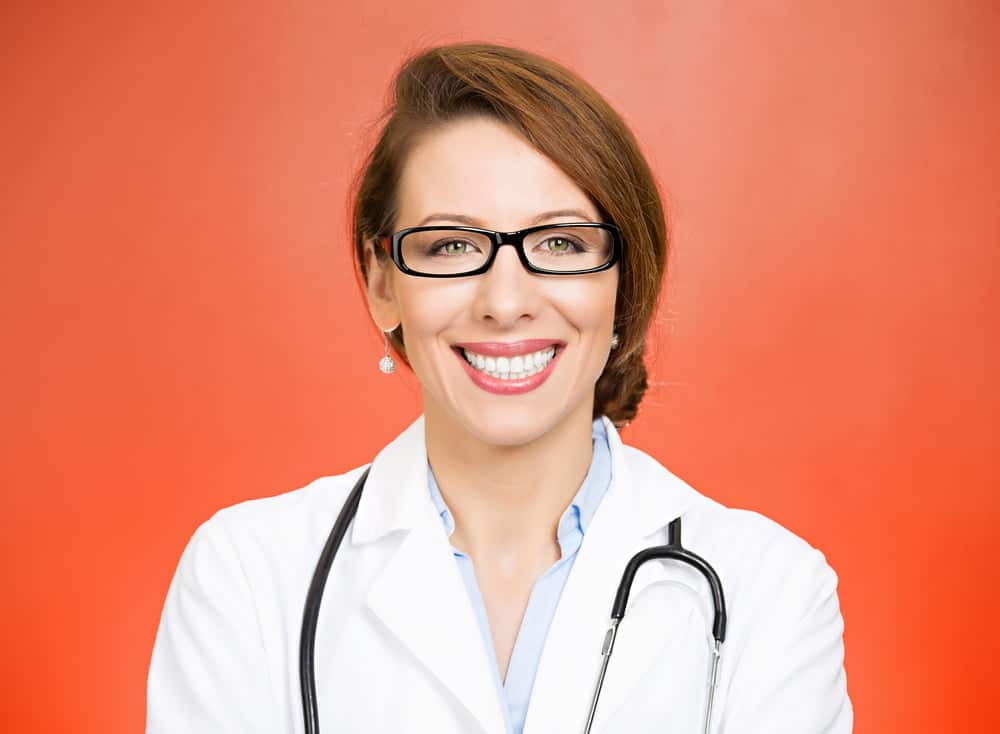 Finding HCG in Canada can be difficult. We've compiled the frequently asked questions our diet coaches get  from our Canadian customer and answered them to make the process of purchasing HCG a little easier.
Why Can't I find HCG in Canada?
Human Chorionic gonadotropin (HCG) is listed on Schedule F of the Food and Drug Regulations in Canada and as such is considered a prescription drug in Canada. According to Health Canada regulations HCG is not legal to sell HCG  in canada without a prescription. please note that Health Canada regulates the sale of prescription drugs. It does not regulate the the prescribing or use of medicines.
HCGDiet.com's offices are located in the states,  and our  laboratory where the formula is made is in regulation with the US FDA regulations. Our company is able to continue selling HCG drops as long as we continue to comply with all regulations from the US FDA and the FCC. While HCG is only for sale under perscription in Canada, that is not the case in the states. Canadian customers are able to purchase drops outside of Canada through a company such as ours (in the States) legally.
 Do you Ship HCG to Canada
Yes we ship all of our products internationally. Many of our customers are located in Canada and the United States. It takes about 7-10 business days to ship our products to Canada. This is due to the fact that the packages must be processed through a customs check at the border.

What Happens if my Package Doesn't Arrive
We sent lots of packages to Canada each day and about 98% of the time they go through without an issue. However, if your package is rejected at the border and is sent back we will notify you when it comes back to our office and we will do our best to help you get your product.