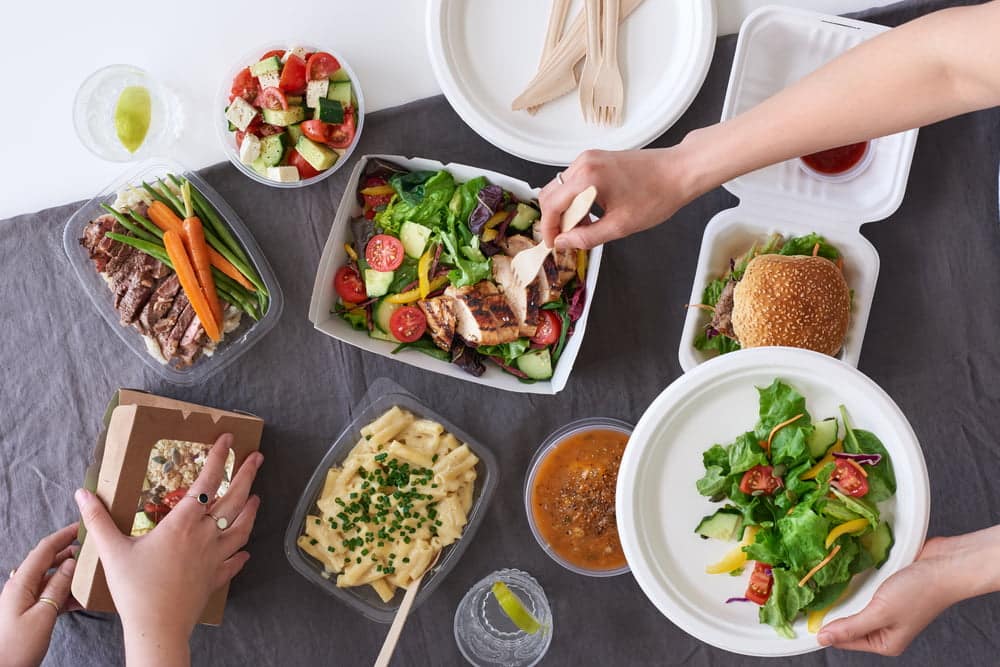 We're excited to announce the HCG 26 Day Weight Loss Challenge! We want to help as many people get healthy as possible, and since we know that weight loss is easier in groups, we want YOU to join our group weight loss challenge. You'll have the support of other HCG clients, plus you will receive a free 26 day menu & a free diet tracker. Continue reading to learn how it works.
How the HCG 26 Day Weight Loss Challenge Works
If you're interested in joining the 26 Day Challenge, There are only three things you need to do.
1. Join the Facebook Event Page
The Facebook event page is the place where we encourage you to share your weigh ins, ask questions, and  connect with other dieters in the group. You can also invite your friends to join the event page to do the diet with you. You can share recipes and ask for tips so other people can help support you!
2. Order your HCG Complete Bundle
We're recommending that everyone who joins the challenge gets a HCG Complete 26 Day Bundle. The bundle includes our five most popular products that will help you get the most out of your weight loss journey. The products are normally $219.98 but this exclusive bundle price is $109.00.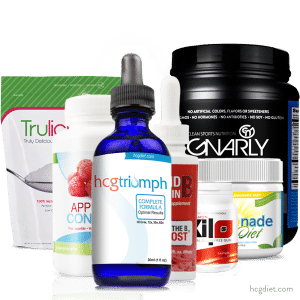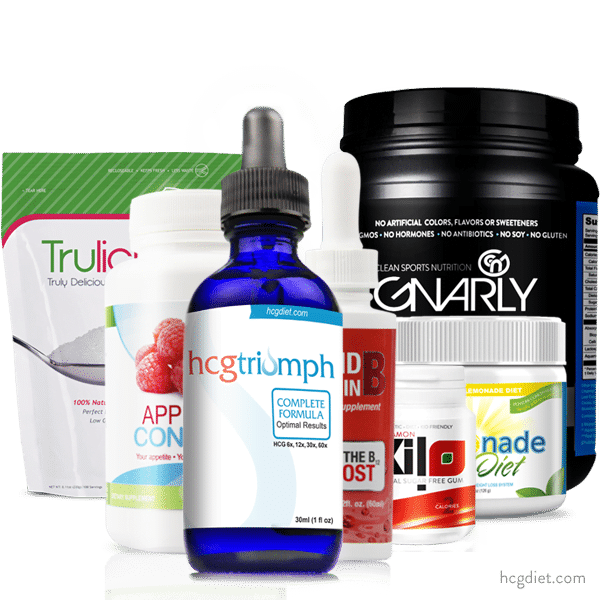 3. Download the Free 26 Menu, Diet Tracker, & Recipe Book
Fill out the form below to receive your free diet menu, tracker, and recipe book. The diet menu, tracker and recipe book will make the process of losing weight much easier. You can print them out or save them to your phone or computer so they are always on hand.