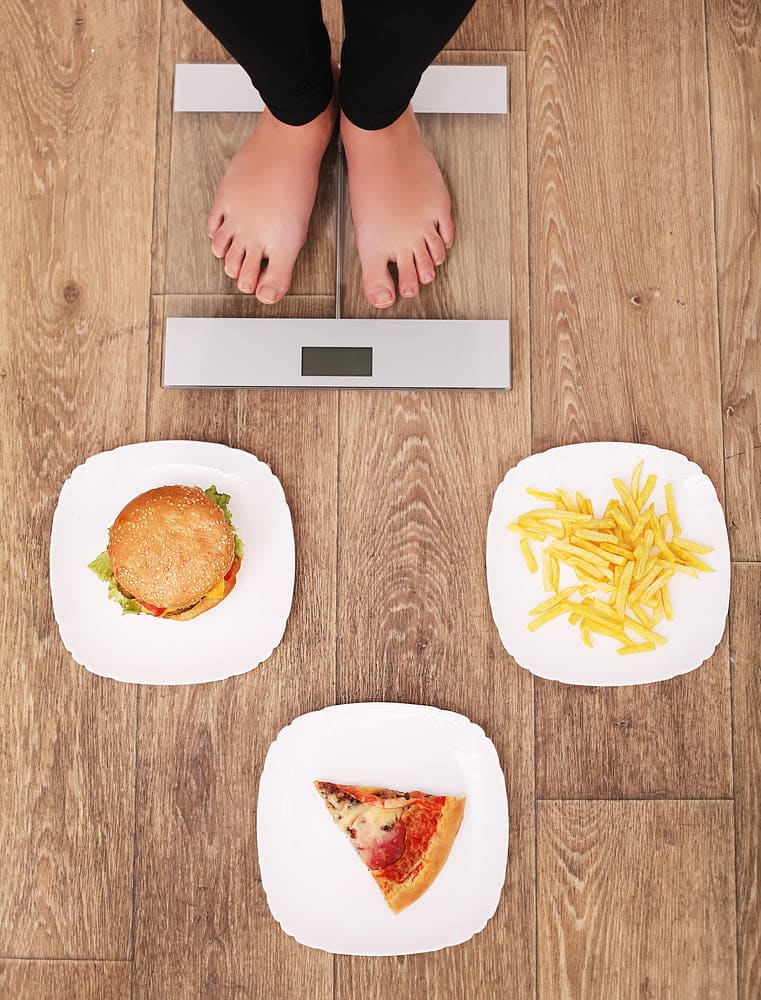 We get it: fast food isn't just delicious, it's satisfying. Well, at least until you discover what's in fast food and how eating healthy feels much better.
Here's something that may give you additional reasons to skip the drive through the next time it's lunch. The Huffington Post has created a slideshow featuring 10 things the fast food industry doesn't want you to know.
Still want that fast food burger?
We didn't think so.