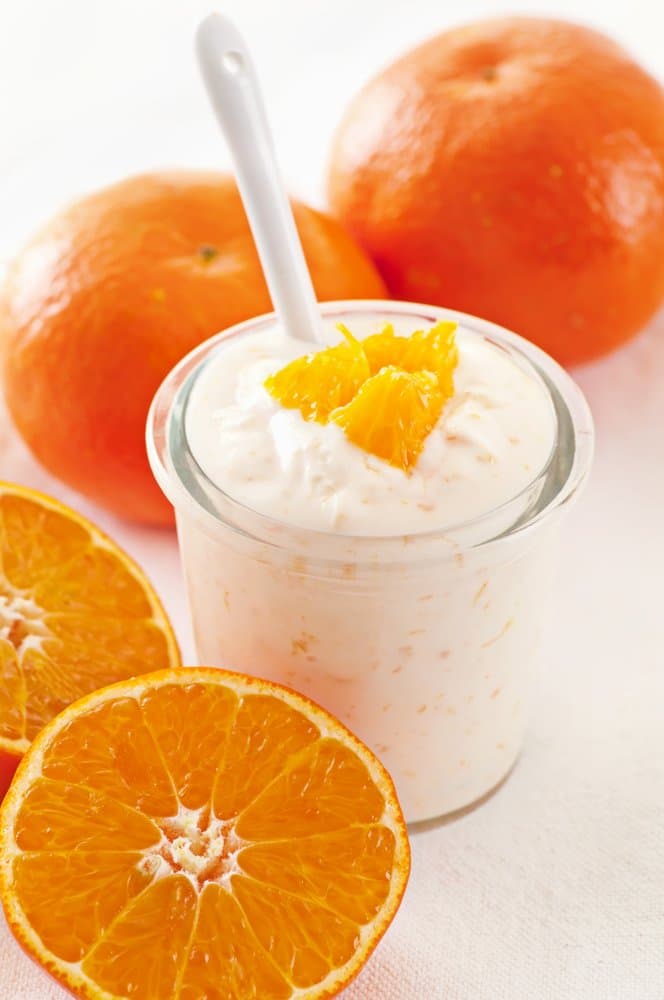 Looking for a sweet treat that's diet friendly and filling? You have to try this delicious Orange Delight. It's low-calorie and safe for the HCG Diet.
– 3.5 ounces low-fat cottage cheese
– 1 orange, chopped
– Zest of 1 orange
– Stevia, to taste (powdered or liquid)
Place cottage cheese in bowl. Add orange zest, Stevia and chopped orange. Mix well.
Counts as: 1 protein serving, 1 fruit serving
Make this recipe truly delicious by using Trulicious stevia.
Subscribe to the Newsletter & Receive Access to FREE Downloads:
---
---