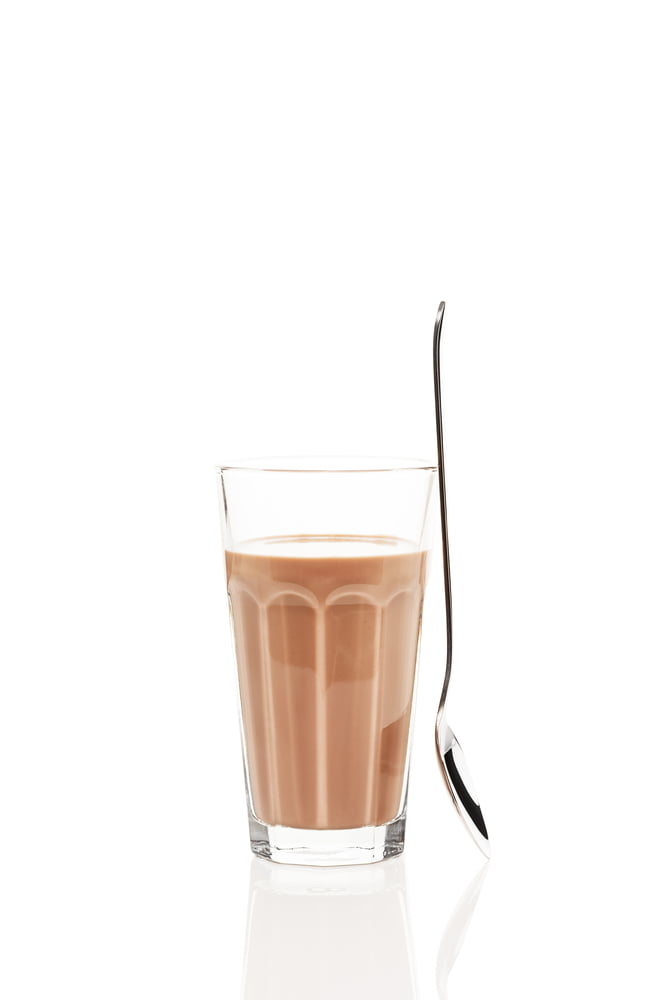 When it comes to dieting—especially doing the reduced calorie HCG Diet—it's a good idea to have a your meals planned out so you can avoid pitfalls like going on a binge or falling for the fast food trap. In this fast-paced world of ours, even with the best of intentions, there are times when sticking to your plan is tough. How do you stick to your diet in those times? There are convenient, healthy, low calorie options, but if you know what to look for, Meal Replacement Shakes are a great tool to add to your arsenal of weight loss weapons.
Originally, nutrition bars were just for serous athletes who needed extra fuel (that fit in a pocket) for their workouts. Today, they're big business and a viable option for anyone who needs to eat on the run. You can easily keep bars or even drink mixes in your purse, desk drawer, or briefcase. There are literally hundreds of bars and shakes to choose from,so how do you choose? And, if you're on the reduced calorie HCG Diet, how do you know if the supplement is compatible?
There are 3 important factors to consider when it comes to meal replacement: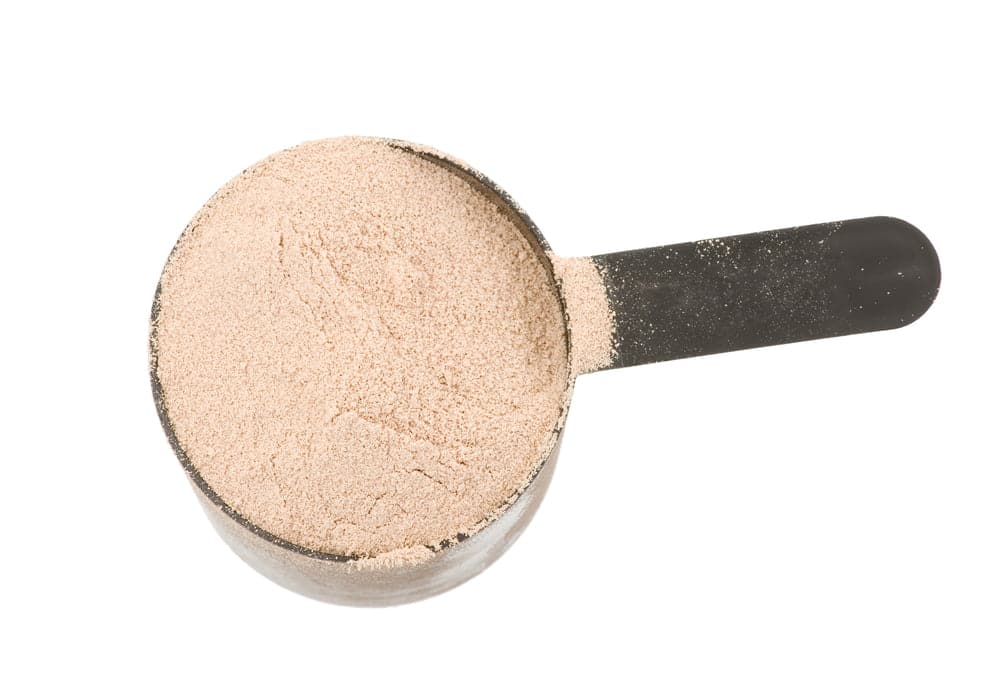 How do you tell if it's nutritious enough?
It seems like the claims made by all the different brands are the same and it could be difficult to wade through the hype about whatever is trending as "super-nutrition" this month. The only way to be sure is to read the ingredients and nutrition label and compare products. As a general guide, look for the following:
Less than 5 grams of fat per serving

2-5 grams of fiber per serving

8-15 grams of protein per serving

Fortified with at least a third of daily vitamins and minerals
Triumph Slim meets all these requirements and is a Meal Replacement Shake you can use in Phase 2, Phase 3 and well after you're done with the HCG Diet protocol.
---
6 Reasons To Start A Diet During Summer
---
What if you're still hungry?
Some days, it may not seem to matter how much you eat, you're still hungry. Other days, a glass of water can be filling enough. If your meal replacement leaves you still craving something more, there are a couple of things you can try. First, wait fifteen minutes. It takes your brain a few minutes to register the food you've just eaten. Next, try drinking a glass of water. It will help fill your cavernous stomach. If you find you're still hungry, a good herbal appetite control supplement may help you curb your cravings for more food.
When should you use a Meal Replacement?
Ideally, you'll limit reliance on Meal Replacement products to once a day, and truly use them to merely supplement your diet of real food. To boost the fiber, you can always supplement your bar or drink with veggies or a piece of fresh fruit. Remember, the HCG Diet is all about learning portion control and healthy eating habits. One of the meal replacement shakes that we recommend on the HCG Diet is Gnarly Slim. It has 10 grams of protein per serving and also contains green coffee been extract to maximize your weight loss results. The key to maintaining your weight loss is to carry those habits throughout your life.