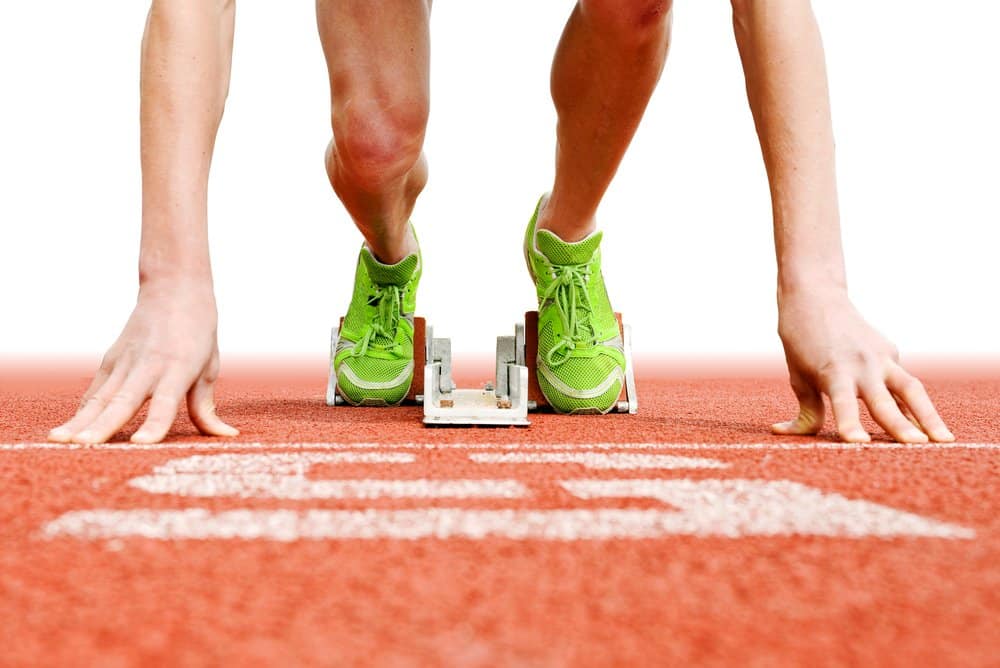 Are you one of the millions of people who resolved to lose weight at the beginning of this year? Are you still set in the starting blocks? Or maybe you started out strong and then puttered out? Did you know that most of those who set resolutions back at New Year's have long since given up? (We wrote in January that only 8% of people will keep their New Year's resolutions), If you find yourself in the majority, it's not too late to change your course! It's not too late to accomplish your goal!
But you have to start. Take a good look at it. Decide you still have 6 months to work with, and you can still kick that goal in the pants and lose the weight you want to.
What was your weight loss goal back in January? How did you come by that specific goal? Was it realistic? With diet and exercise, you can expect to lose about 2 lbs a week. If you're using a daily diet supplement along with your diet and exercise regimen, you can significantly increase your weight loss. So with approximately 26 weeks left this year, what kind of weight loss is realistic for you? (The good news is even if you need to lose 60 lbs, your goal is still very attainable.)
Increase Your Chances for Success by Tracking Your Progress
Remember the benefits of measuring results?
1 – You see whether your current actions are helping you move closer to your goal
2 – You feel excited when you make progress
3 – You see ways to improve your progress and move even faster toward your goal
Put simply, if you regularly see and record your progress, you'll be motivated to keep going. So how will you measure success? Is it what the scale says? Is it the way your favorite jeans fit? Are you taking and recording body measurements? Only you know your goal and how to best measure your success, but our favorite way to measure weight loss goals is with a scale that can measure body fat percentage as well as total weight. That way, you can see that you're losing the right weight as opposed to losing muscle and lean body mass.
Start now. Record your weight, your body fat percentage and your body measurements. Decide how often you're going to "weigh-in" (we recommend weekly). Now, all you have to do is all the work to get from where you are now to where you want to be.
Formulate Your Plan for Success
Remember the old saying, "If you fail to plan, you plan to fail"? You've squandered half the year. It's time to get your plan in place and get into action! We have diet coaches who can help you develop a personalized diet program that will work for you, whether you have 20, 40 or even 60 pounds or more to lose. Call us toll-free at 1-877-485-1030 between 8am and 5pm Mountain Time for FREE DIET HELP. We want you to accomplish your weight loss goal this year!
Watch for more tips for achieving your weight loss goals in the coming weeks.