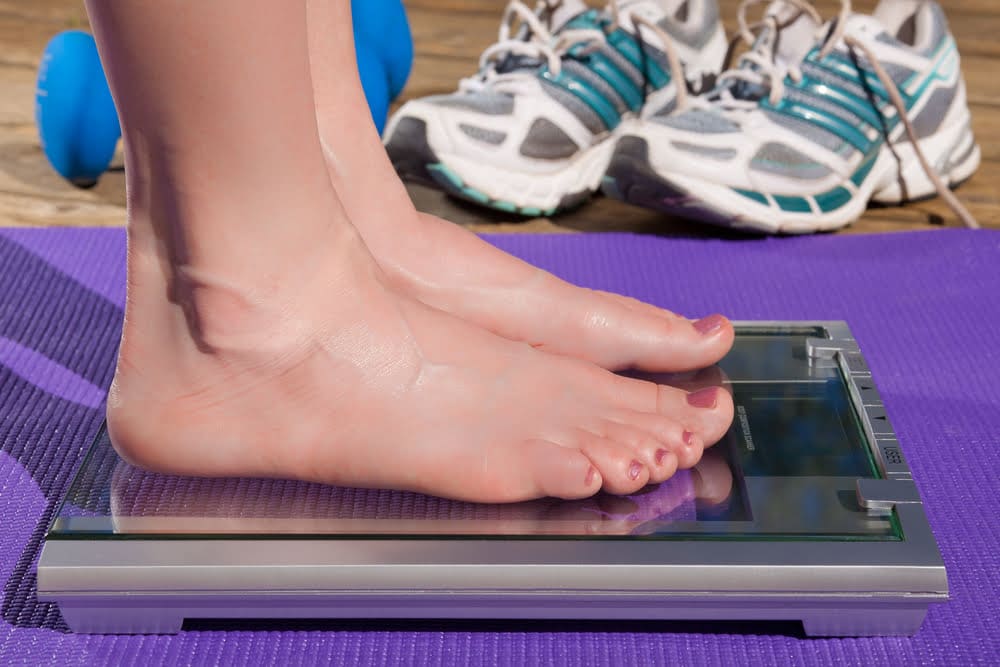 What could be worse than working hard to lose weight just to end up gaining it back? Well, for our clients, not much. We encounter this fear quite frequently with people who have found success with the HCG Diet and are preparing to finish their diets and head into maintenance and life beyond the HCG Diet.
Maintaining weight loss with the HCG Diet is possible, and it is something that we want all of our clients to be able to do! So rest easy, and don't let the thought of gaining it all back even enter your mind. Here are some tips to prevent that.
You Can Prevent Gaining It All Back
Be aware of the food label
Know the contents of what you are eating. You dont know how many calories you eat until you keep track of all the little bites and snacks you had throughout the day.
Move!


Beginning your day in the right way ensures your workout happens before the day brings excuses and you get too busy with other things. Commit to 15 minutes when you wake up then once you are warmed up you can go longer and finish a good workout routine.
Make an Appointment
Schedule your exercise time into the day. It easier when you make time for it and make it a priority on your daily calendar. Most calendars in smart phones can send you a reminder and/or an alert to remind you of your appointment you set up.
Plan your meals!
At the beginning of your week have a prep day. Make a list as you plan out your meals. This way you can choose what you will prepare and control the calories and portions based on what you prepare. .
---
6 Reasons To Start A Diet During Summer
---
Eat breakfast
This will jumpstart your energy level for the day. Beginning the day with good healthy choices will help you refrain from binging and splurging on high carb donuts or muffins.
Buy fresh produce
Try to not buy pre-packaged snacks. They are full of chemicals and preservatives. Buy fresh as much as you can. Even keeping a small bag of almonds close by or apple slices.
Keep Perspective
Even if you pop a candy in your mouth and catch yourself or don't eat an approved item, don't feel like all is lost and you can stick to your plan. Eat something yummy and healthy for your next meal and move on. Don't quit and just endulge…that only makes you regress.