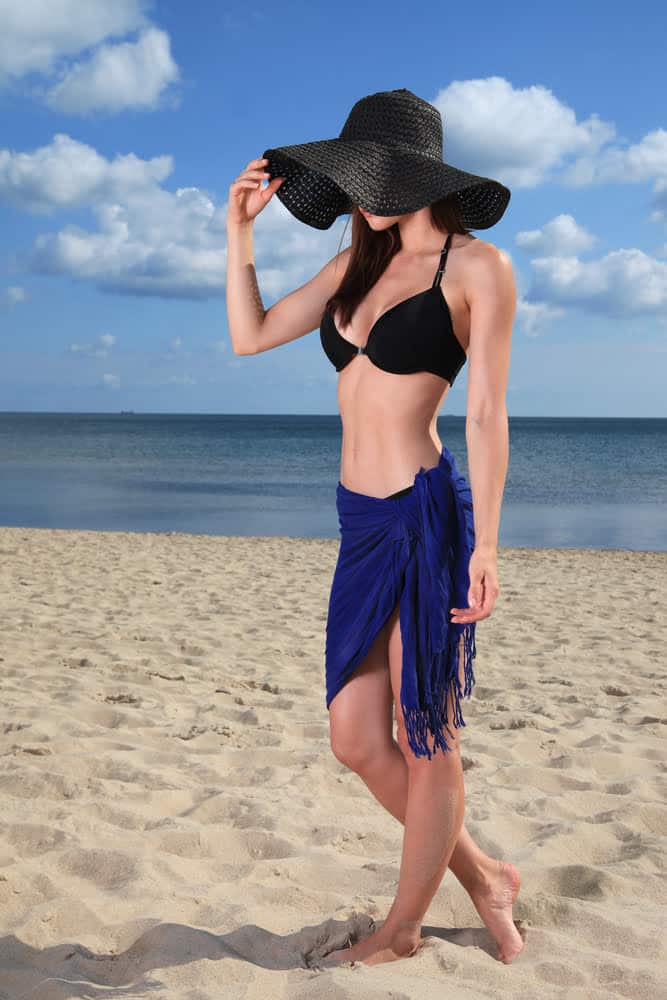 It's Beach Body time! Right now, we're holding our favorite sale of the year. This is the one customers request all year long, I know it's finally here. It's our Beach Body Bundle, and it's got everything you need to start the HCG diet and have incredible success. Diet kit, appetite control, Triumph slim – it's all here, and it's all half off.
However, maybe need a little motivation to get started. Maybe you need to figure out what you were going to do when you are finished with your diet and have your beach body. That's why we've created a questionnaire to help you visualize how your life is going to be different – and better – once you've lost weight.
Diet Goals Questionnaire
Simply answer the questions below and keep the answer somewhere you can refer to them later.
Imagine yourself standing on the scale at the last day of the diet and looking down to see that you've met your weight loss goal. What would you feel? What thoughts will go through your head?
Thinking of your significant other if you have someone special in your life. What will he or she think about your weight loss?
What kinds of clothes or outfits will you wear once you've lost weight that you may not be able to wear now? Is there special dress or suit you been saving that will look at hundred percent better once you slimmed-down?
What fitness related goals will you be able to move onto once you have accomplished your weight loss? Will you start training to run a 5K or even a marathon? Will you start weight training to tone your body and finally get the six pack abs he always dreamed of? Or will you continue on a healthy diet and begin a pattern of eating delicious and healthy food?
Is there something you've always wanted to do but haven't been able to because of your weight? Even if you have to lose 100 pounds or more, take the time to visualize what it will be like to do that thing. What is it? And how will you feel when you finally do it?
These questions should get you started imagining what your success will be. Whenever you feel unmotivated, or are sure whether not dieting is worth it, come back to this list and remind yourself why you are working so hard.
The Beach Body Bundle
One of the new features of the Beach Body Bundle this year is the free coaching consultation that comes with every bundle. That's right – when you order the beach buddy bundle, you will be able to have a personalize coaching consultation with whatever highly trained HCG diet specialists. Our specialists can help you identify and visualize your goals, and then they can do something incredibly important many diet plans don't offer: they'll help you make a plan to actually reach them. And if you continue with their diet coaching, you will always have somebody you can use as a resource to remind you why you were dieting in the first place when things get hard.
Don't hesitate to begin transforming your life. Answer the questions above, then call 1-877-485-1030 today or order online. Our specialists are waiting to talk to you, and they're excited to help you learn how to transform your life for the better.