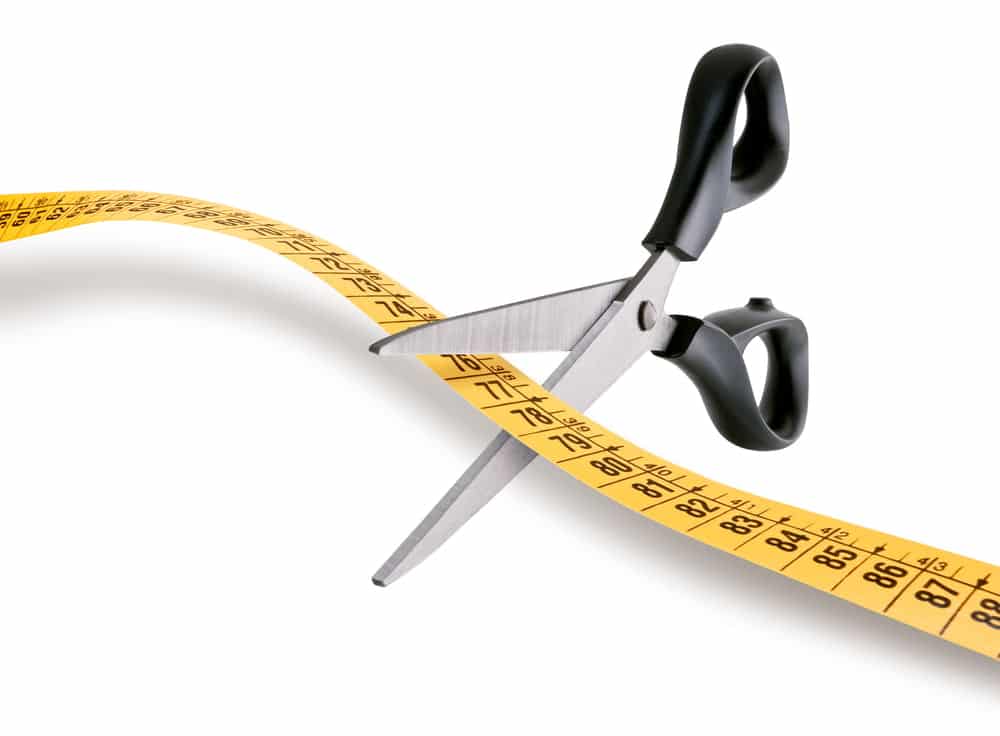 It's a commonly used number, and it's one we've used ourselves here at HCGDiet.com: in order to cut a pound of fat, you need to cut approximately 3500 Calories from your diet.
However, diet planning based on calorie counts means you're only getting part of the story – there's actually a big part of weight loss that you're missing!
(That's why you can't skip HCG Drops and expect the same fat-burning results even if you are on the very-low-calorie-diet protocol!)
The secret to lasting health is about more than numbers. A recent study showed that in California, school students were not losing weight even if they were cutting down their daily calorie count. The same is true for you. If you're not following this weight loss advice, you could be wasting your time and starving yourself for no great reason.
How to Ensure Lasting Weight Loss
Cutting calories will help you lose weight – there's no disputing that – but there's a smarter, faster and longer-lasting way to cut the pounds. That way is to ensure your body is functioning properly. This means getting the right nutrients. Robbing your body of essential nutrients and vitamins means your body will recognize it isn't getting enough of what it needs. It won't be as willing to burn stored fat, and when you do lose weight, you will gain a lot of it back quickly if you return to your former diet.
There's a way around this. That's by feeding your body right.
Follow the HCG Diet Protocol
If you're on the HCG Diet, make sure you stick with the protocol.  One of the great things about the HCG Diet is how you can know whether you're staying on protocol or  not. If you're losing weight, 99% of the time you're sticking with the diet guidelines. If you cheat and have even a single  meal from a fast-food restaurant or slice of cake, you won't  lose weight that day (and maybe the next). You might even put on weight.
Avoid stalling and  wasting your time by staying on protocol.
Eat Healthy Foods When Not on Protocol
Even if you're not currently on the HCG Diet, it is still important to follow similar guidelines to those you followed while dieting. This means sticking with the following:
Fresh fruits and vegetables

Fresh lean meats like chicken, shrimp and veal

Avoiding fatty meats, fast food, and too much dairy

Don't drink soda!
You Can Cut Calories – And You Can Cut Fat!
If any of this talk about how counting calories isn't all you need to slim down sounds intimidating, don't worry! We've made the process really simple.
All you need to do is stick with the HCG Diet protocol. The information in the guidebook you get with your HCG Diet Kit is the perfect starting point to help you know what you should and shouldn't be eating.
A Special Deal is Back!
If you have been waiting to buy an HCG Diet kit, wait no longer! Your favorite sale is back! For a very limited  time, you can get a 26-day or 40-day  HCG Diet kit (excluding refills or  mini kits) for 50% off! That's losing the same weight for half the price!
Order today, because this sale only  lasts a short time! Click here  to order.