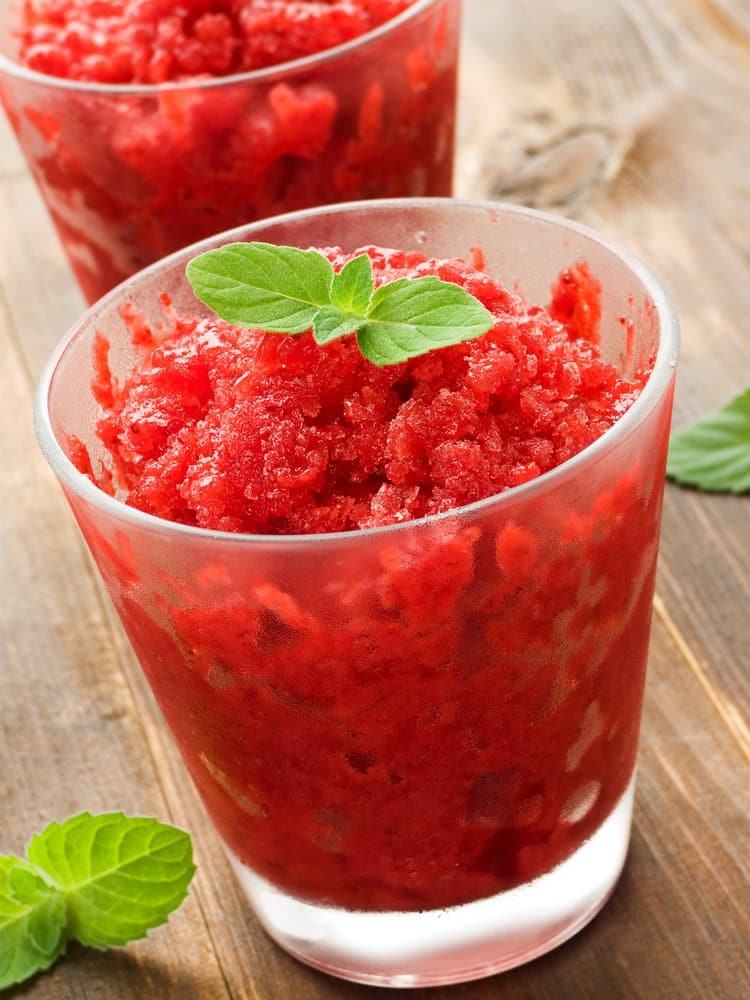 This is the perfect Phase 2 approved dessert. It's perfect for satisfying a craving for ice cream but doesn't come with any guilt!
Ingredients:
8 Medium Strawberries
1 T. Milk or Almond Milk
1 Stevia Packet
Cut stems off strawberries and wash well. In a small food processor, combine strawberries with milk and stevia until smooth. Freeze for 30 minutes to an hour.
Counts as a fruit and milk serving.