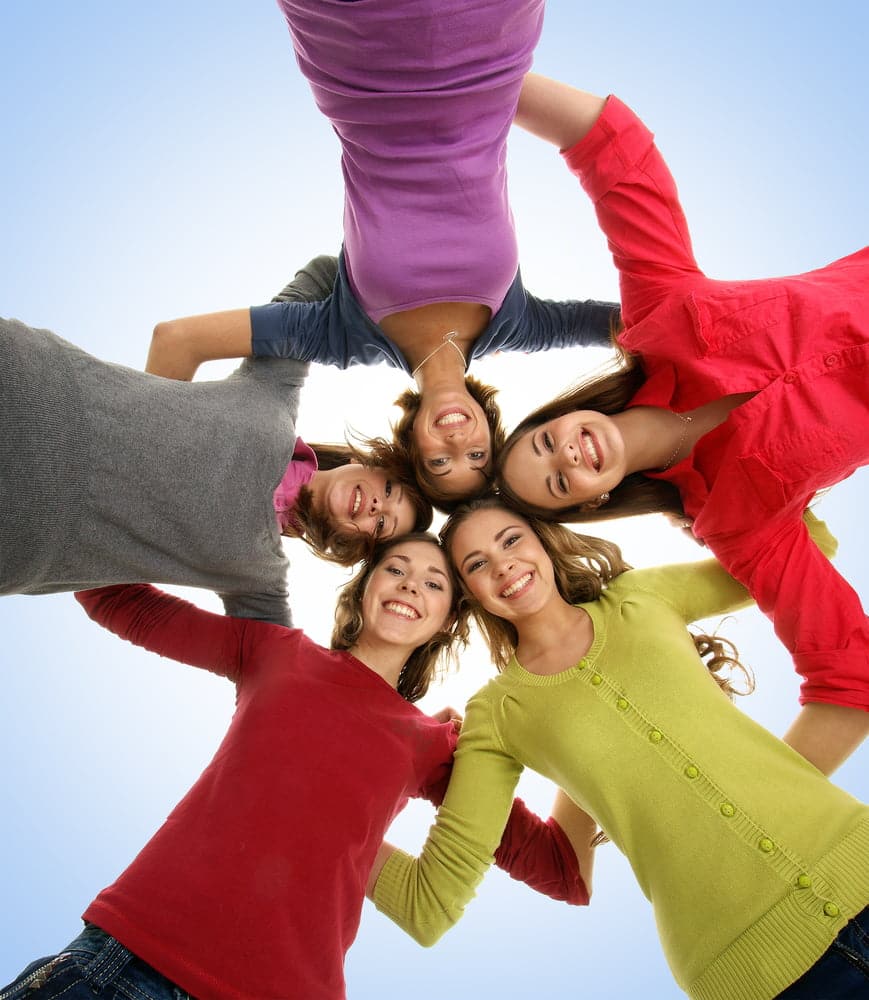 Social occasions: they're one of the most frightening things that can happen to someone on the HCG diet. If you've been on the diet, you know why: the diet protocol restrictions and approved food list aren't compatible with the junkfood centered society in which we live. Birthday parties, work outings, or just hanging out with friends – each of these events provides plenty of diet temptations.
However, many HCG dieters have gone before you and successfully stayed true to their weight loss goals. Being social doesn't have to mean giving up on your diet plan. Here are some tips to help you stay on the diet while you navigate social situations.
Take Your HCG Drops Before – If You Can
If it's at all possible, take your HCG drops before your social event. This is pretty easy when the event is at night. This means you will be able to enjoy the time with your friends instead of having to constantly think about when your next dose of HCG is.
However, if you're unable to take your drops beforehand, or if your event is long enough that it will last through several doses of HCG drops, but it's okay to bring your drops with you in your purse or even a pocket.
Whatever you do, make sure you don't skip a dose. It's important to maintain the levels of George and your body so that you continuously process the drops correctly.
Let Your Friends Know You're Dieting
One of the benefits of living in our society is that nearly everybody has tried a diet at some time or another. This'll mean your friends will be very supportive when it's your turn. Feel free to tell them about your diet, and let them know if there're any diet restrictions which may conflict with the planned meals. Also let them know that they don't have to go without their sweets simply because you are dieting. This will make them more willing to support you on your diet instead of encouraging you to give in "just this once."
Be the Designated Driver
Alcohol is not approved on the HCG Diet. This is because alcohol is very high in calories, and it's also high in sugars. The good news is there's an easy way out drinking social occasions, and that's by being the designated driver. The fortunate popularity of designated driver programs not only saves lives, it's also saves countless diets as well.
Simply let your friends know you'll volunteer to be the designated driver at your social occasions, and they will more than likely gladly oblige.
Read This Blog Post
We at the HCG Triumph team have written about this kind of thing before. Simple read this blog post to give you some more tips on how to manage social occasions and special days.
Bring Your Own Dressing
Ordering a salad is usually pretty okay way to stay on the diet even if you have to eat out, but the dressings are often your undoing. Bringing your undressing disapproved is a simple way out of this.
Eating at a restaurant and not sure if their dressing will be HCG Diet approved? If you weren't sure whether the social occasion you're attending will be serving HCG diet approved dressing with the salads, you can always bring your own in a small bottle or packet.
Have you found other ways to stay on the HCG Diet when you have a social occasion? Comment on this blog or visit our Facebook page to let us know whether or what you did to stay strong.