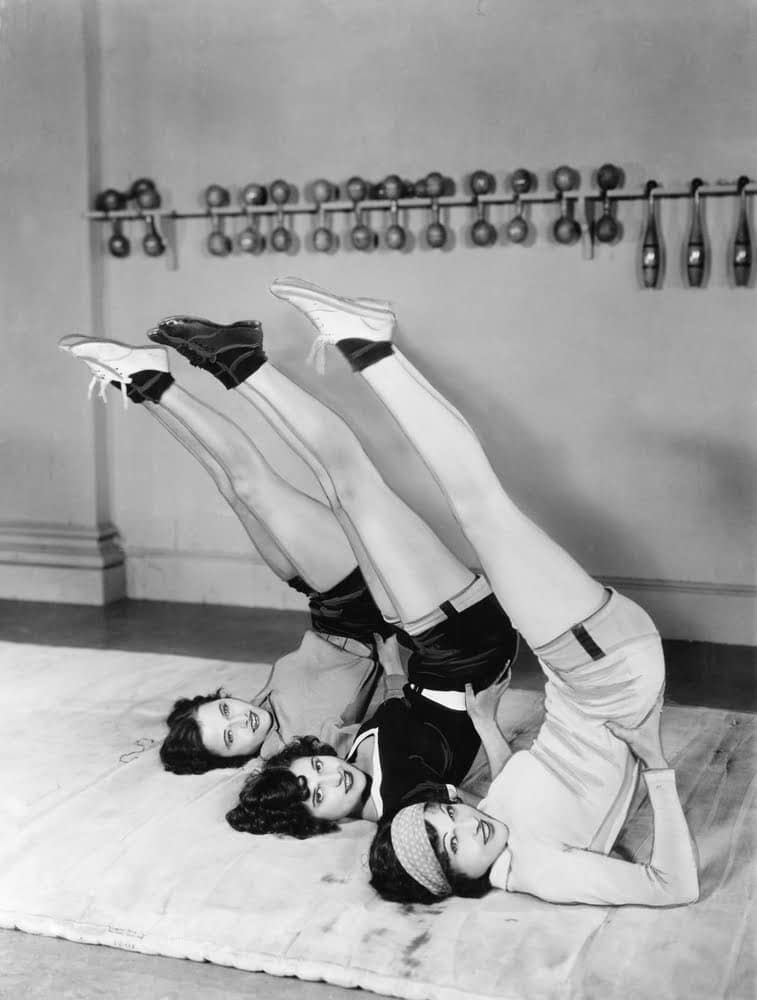 Have you ever done something big with a friend? We don't mean something like just going out to restaurant or to the movies, but accomplished a major life goal for the help of the person who's important to you. If so, you probably know that doing something with a friend has several benefits:
More motivation, especially when you have those moments of discouragement. Let's be honest: everyone feels discouraged at some point or another whenever they are trying to accomplish something huge. There are very few things in life that actually change it for the better, and dieting is at the top of that list. You will feel more energetic, have more self-confidence, and love your life a lot more after slimming down to the real you.
Better direction. It's fun making plans with friends and following up with each other to see how you're doing. In fact, studies have shown that when you have someone to report to with your goals, your success rate skyrockets.
An opportunity to serve. Let's face it – you're not always going to be on the receiving end of pep talks and motivational speeches. With a friend, you'll often give as much as you get. This motivates very highly. Plus, service is one of those things that simply makes you feel like a better person.
Someone to share in your successes. Even though many people are self-motivated, it always feels good to tell somebody about something great you've accomplished!
Having a Friend Increases Success
Whether it's going to school, trying to find a job or (you guessed it) going on a diet, 99.9999% of the time it's better doing it with a friend then doing it alone. And with a friend doing a diet with you, you will be even more likely to succeed. Based on our experience coaching thousands of HCG dieters, having someone to report to and chat with about the diet makes that dieter 10 times more likely to actually succeed in losing weight and then keeping it off.
But what if you don't have a diet buddy?
The sad truth is, a lot of people don't have someone in their life right now that's a good diet buddy. Maybe it's because you are the first one in your close friends or family that seriously wants to lose weight. Maybe it's because you recently moved to new area and want to make a new start by transforming your body. Or maybe you want your diet to be a surprise for someone special.
We're Here to Help
Whatever the reason you may not have a perfect night buddy right now, there's good news: we're here to help. We've got diet specialists who have been highly trained and helping people use the HCG diet to dramatically transform their bodies and their lives in remarkable time.
We are here for you every step of the way. Please call us, even if you haven't started your diet yet, and we will give you a free consultation to get started on your diet right and have a friend to diet with.