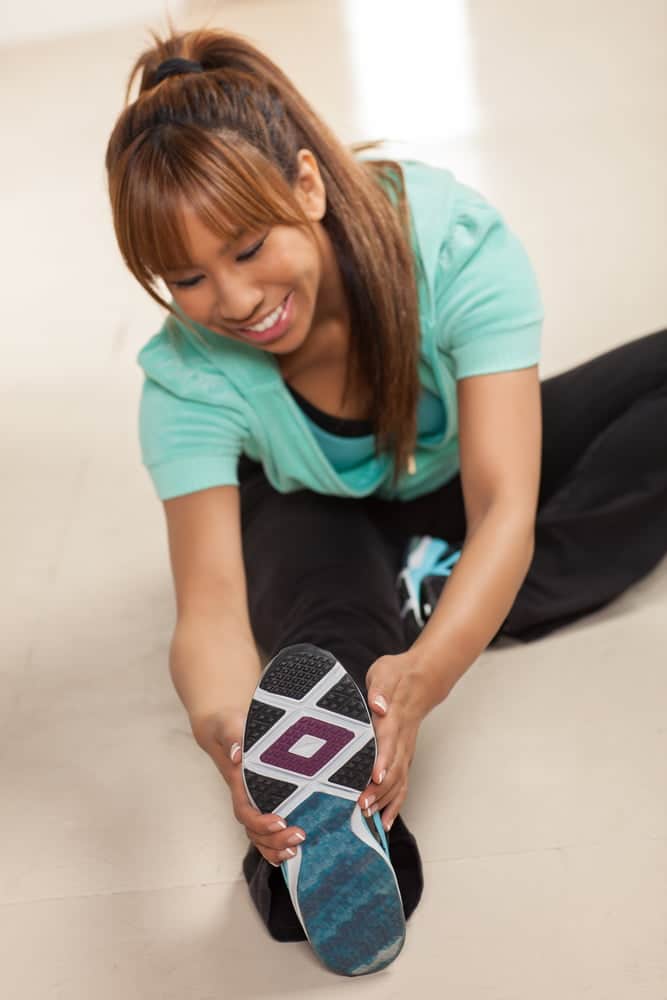 Spring is a time of new beginnings. It's the perfect time to do some spring cleaning on your eating habits. By cleaning up a few bad habits or getting rid of some unhealthy snacks, you'll be ready to look your best for spring.
Here are some of the easiest, simplest things you can do to renew yourself for spring. Follow these tips and you'll look incredible before you know it!
Start with a Cleanse or Reboot
One of the great things about a diet (especially the HCG Diet) is that it helps you reset your appetite. For example, have you noticed how you're craving for sugar, soda, and sweet seems to just go away after the third to fourth day? If you're trying to  the rebooting your appetite is the perfect place to start. Dieting makes it easy to avoid temptations after you've purged your cravings. Plus, you'll feel great!
(Want to save on that initial round of the HCG Diet? Click here to check out our current BOGO Sale!)
Ditch Sugars
Not only are sugars a strong contributor to diabetes and tooth decay, they're the primary cause of weight gain. They're addictive, and frankly, you don't need them. Cut them out!
Solution: Find naturally sweet foods or healthy treats. You can also try sugar alternatives that are no- to low-calorie like Stevia (that's also safe for diabetics).
Choose Healthy Snacks
Let's face it – snacks are one of the biggest causes of weight gain. If you can control your stacking, you can control your calorie intake. Absentmindedly eating is a huge part of our culture. Do you always get popcorn you go to the movies? Yeah, most people do. You're consuming tons and tons calories without even registering it (like you would if you're eating those foods as part of normal meal).
Solution: Find snacks the low calorie count. Baby carrots are a popular choice, And if you're on the HCG diet, choose something like celery which is very close to being calorie free. This way you can fill up on foods that are not only low on calories but actually good for you.
Whole Grains instead of Refined Grains
Sorry, white bread – you're responsible (at least in part) for the obesity epidemic hitting the globe. If you want to really clean up your diet and make a big difference for 2013, one of the best things you can do is cut out refined grains. This includes donuts, white bread, and even the buns from hamburger places – get rid of these.
Solution: learn how to recognize refined grains and request to have whole wheat buns and bread whenever possible. For example, if you're eating at a restaurant, ask if you can teach a hamburger on whole wheat bun. You can also make your sandwiches protein style – that is, wrapped in lettuce instead of bread.
Clean your home and get rid of temptations
As much as it's nice to want to plan how to spring clean your diet, all changes have to start at home. If you resolve to eat healthy snacks but have packages of cookies lying around, it's not going to be hard to feel overwhelmed by temptation and eventually give in. Follow steps in this blog post and get rid of the items around you that are preventing you from reaching your weight-loss goals.
Spring symbolizes a new start, so what better time to do a little spring cleaning on your diet and really make some major changes? Begin slimming down using these tips today.