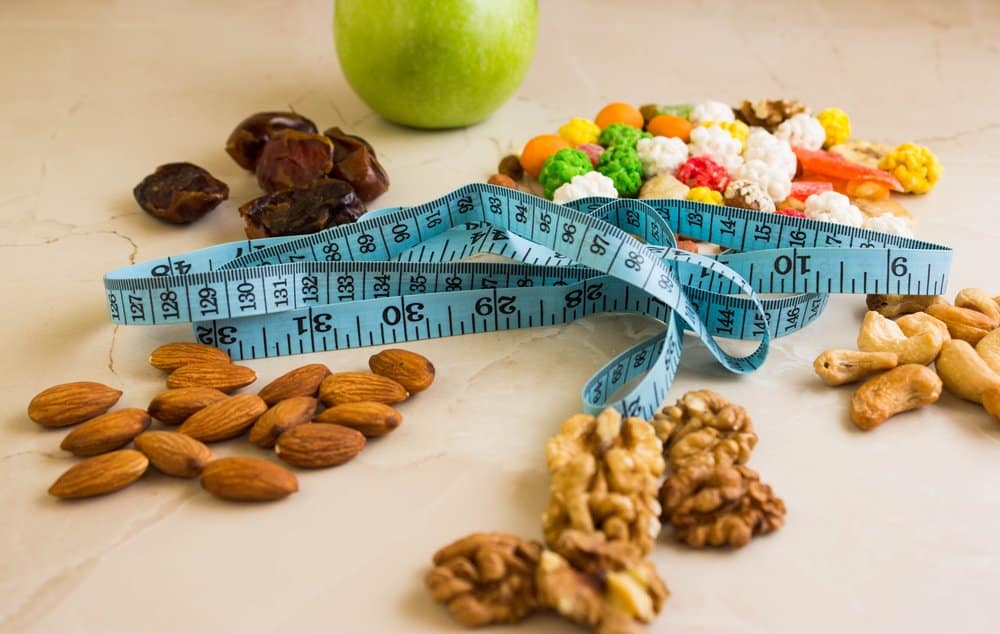 The decision to lose weight and ultimately change your life can be scary.
Ask yourself this,"Is it really the diet I am afraid of, or is it failing at the diet?"
By letting fear control the future, success is no more in our grasp than it is if we tried and failed. Take the steps to change your life. Diets are not scary, but rather the thought of never obtaining success. We will be with you every step of the way, all you need to do is overcome your fear and start. Success was never found by someone who didn't seek it.